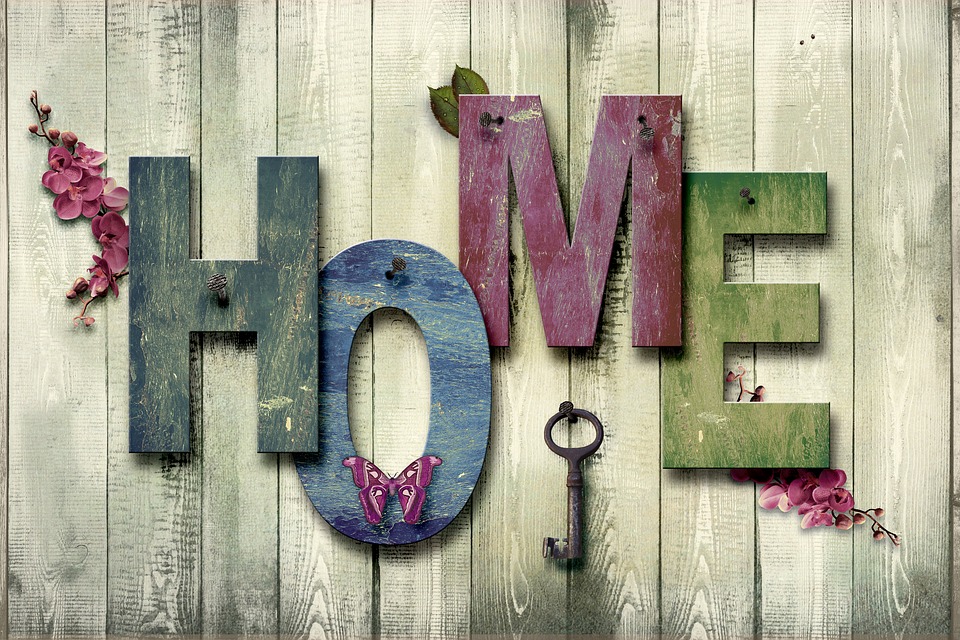 Oh, I wish I could describe the way I feel right now. Today was one of the rare days when I had to go out and be out for awhile. My med management appointment, a trip to the bank, then first to one grocery store for a number of things I can only get there, and then to Costco to pick up my medication refills and finish the grocery shopping. Whew. I left at 2:15 and got home at 6:00, that is a long time out for me and I accomplished a lot. I only do this much shopping once a month and I'm so relieved to have it all done but when I got home I had to lug the groceries in, store some things in the garage I had stocked up on that were on sale, greet the dogs who were just about doing backflips they were so excited that mommy was home, get them out, feed them dinner, put the groceries away and then, then I came in here to the studio, sat down in my comfy desk chair at my work table, and just kind of sighed and and stared with my eyes sort of glazed over at the fireplace app on my computer that is such a comfort to me. And my whole body relaxed for the first time since I left early this afternoon. Home, I was finally home, and everything taken care of, and the pugs and I were all cozied in in our special spot. And it is the utter silence of this house, save the little soft snuffly noises that the pugs make, that I need most of all. I am home. I don't want to move from this spot.
This house and I are finally making friends. After the fire and the rebuild — the only reason they could rebuild was because this is a brick house on a concrete slab, everything was gutted all throughout and all the way up through the roof, it was simply a shell of a house — I came home to this place that I had loved so dearly and it didn't feel like mine anymore. It will be 4 years since the fire on February 5 and I have been back in the house for 3 years. I never really relaxed here, I could never quite settle. For a time I tried to sell it but when it didn't sell in some months I decided to stay. And I really only live in a small portion of the house, I'm a nester, I like small cozy areas and I'm in the studio most of the time. But I have come to realize that something has shifted for me, just in the last few months really. Where before I clung to this house because I was afraid to go out into the world, now I have come to love it again, I have begun to relax, even to put down roots. It is an amazing feeling, and I am deeply grateful.
It's not the same place I came to with midlife dreams, and the excitement of what I was going to build here, the incredible garden, the Magic Ship, the little vintagey house that I adored, I really created a very special world here and everything I built was lost that terrible night of the fire. It wasn't just things, and the loss of my 4 beloved parrots I had hand-raised from babies and had for 20 years, it was the loss of the life I had worked toward for 15 years, and when I came home the newly re-built house did not feel like mine, and worst of all the dreams were gone. They could not be recovered, there were too many losses. Only now, nearly 4 years later, have I begun to open my heart to this place that is where I will grow old. I don't know if I will die here or not, but I could live another 20 or 30 years here, it's time to take off my hat and coat and sit a spell. It's time to make this house a home. It's time to build new dreams. I have not been ready, I only now feel like I am, and it's a revelation.
To come home after a day out and feel truly at home, to settle in and hunker down and know that this is where we belong, the dogs and I, it feels so good. It is new to me, this feeling, and I am somewhat in awe. I will have to build on this.
And the thing is, this journey on my blog, and all of the changes in my life that are happening because I have undertaken this challenge, wouldn't have happened any other way. I know that. I am writing a new story for myself. Once upon a time I thought I knew how my life would play out, what it would look like, how it would feel and be, but that dream, those plans, disintegrated the night of the fire. This is a new life, and I never imagined it would take this long, but when a house burns down it isn't just the physical space that is gone, it is a whole lifetime of dreams, and plans, and how you lived and had your being in the world. Losing your home is such a devastating loss there's no way you can understand it unless you've been through it. It is much easier to rebuild the house than to rebuild the life that you thought you knew as yours. I am discovering who I am in the world now, at 63. I am not the same person I was on February 4, 2014, the day before the fire. Who am I now? I'm just beginning to find out.
I almost wrote that there was a little flutter of excitement in my stomach contemplating what life will mean but that's not true. I mean it is, but not at this particular moment. At this moment my whole being has sunk into this chair, and the popping and crackling of my fire, the ticking of the clock, the snuffling of the pugs, and the otherwise deep silence of this house are all I feel. I am tired, a good kind of tired. I am still inside. I am at peace. This is a new feeling for me, I have waited for a long time to feel this way and I never quite believed I'd get here, but here I finally am, and I am thanking God with my whole heart.
I feel like Dorothy, in The Wizard of Oz, when she got to the end of her journey and realized that there was no place like home. I'm finally home, what sweet relief. I will watch in awe and wonder as my new life unfolds here, and I will whisper silent prayers of thanksgiving all along the way.
Goodnight sweet friends…

The Experiment ~A 365 Day Search For Truth, Beauty &
Happiness: Day 1 ~ Introduction To The Project
"Do or do not. There is no try."
Yoda