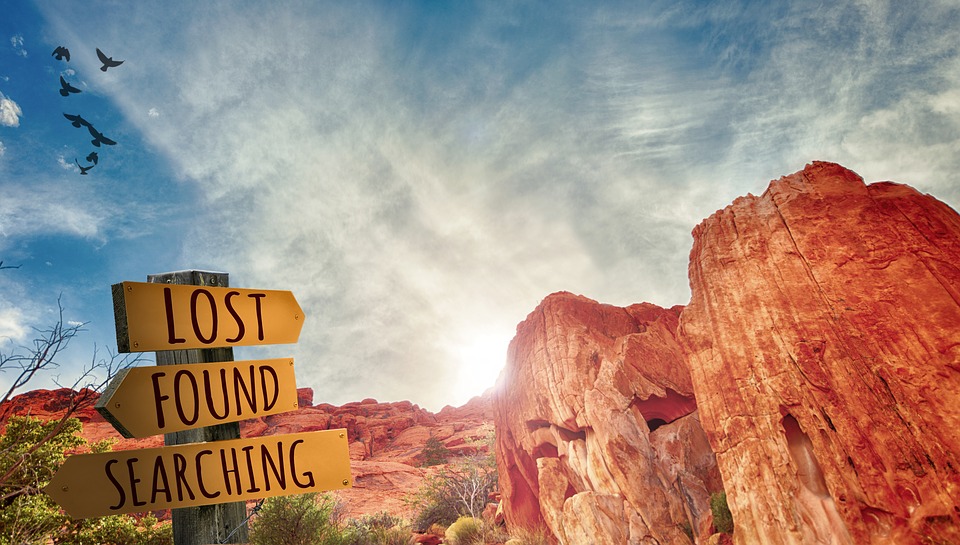 I haven't had one of these days in awhile. I feel lost, a little bit frightened, I'm not sure what to do now, or next, or how to move from day to day. It's as though my North Star has vanished from the sky. I am going to have to take the advice I've been giving to my dear one who is lost right now in a sea of pain and uncertainty, I am going to have to do the next right thing. But what is that, for me?
In the past on the days when I was very very lost the next right thing might just be to get up out of this chair and take the dogs out. A huge next right thing and something I have had trouble making myself do is to take a shower. Well, I just got the dogs out and gave them a treat. And awhile ago I took a shower. That is something, that is something big for me.
And this blog post, I am getting it done, I wasn't sure if or how I could but I'm here, I'm doing it, that's another thing.
These are the kinds of days — and I haven't had one in a long time — that I feel as though I am losing my footing, losing my grip, and I feel like I will tumble backwards to 6 months ago when things were so bad the mobile crisis unit had to be called. Those were very dark days, this is not like that, but to have a day as hard as this one feels frightens me because I don't want to go back, ever, I don't want to wake up and find out it's all been a dream, these last two months of feeling so good. I don't think that is the case at all but it's all so new to me that I feel like a baby horse just up on his wobbly legs and finally gaining confidence and trotting all around the field with pride, so that to all of a sudden fall again is unnerving. In this moment I am filled with fear. I absolutely do not want to believe, or even think for a moment, that these last two months have been a rare occurrence and living with anxiety, depression, and fear all the time is the norm.
I can't let myself go there. I won't.
If you are a person who has had hard times in your life and then made lots of changes and were able to come to a place where the good days lasted, can you tell me about that? It would help me so much.
I am truly sorry to not be celebrating happiness and joy and the holidays and all the good things that I know are there. I will probably wake up tomorrow and feel much better. I am lost today, and I am searching. I hope, very soon, to find my way again…

The Experiment ~A 365 Day Search For Truth, Beauty &
Happiness: Day 1 ~ Introduction To The Project
"Do or do not. There is no try."
Yoda