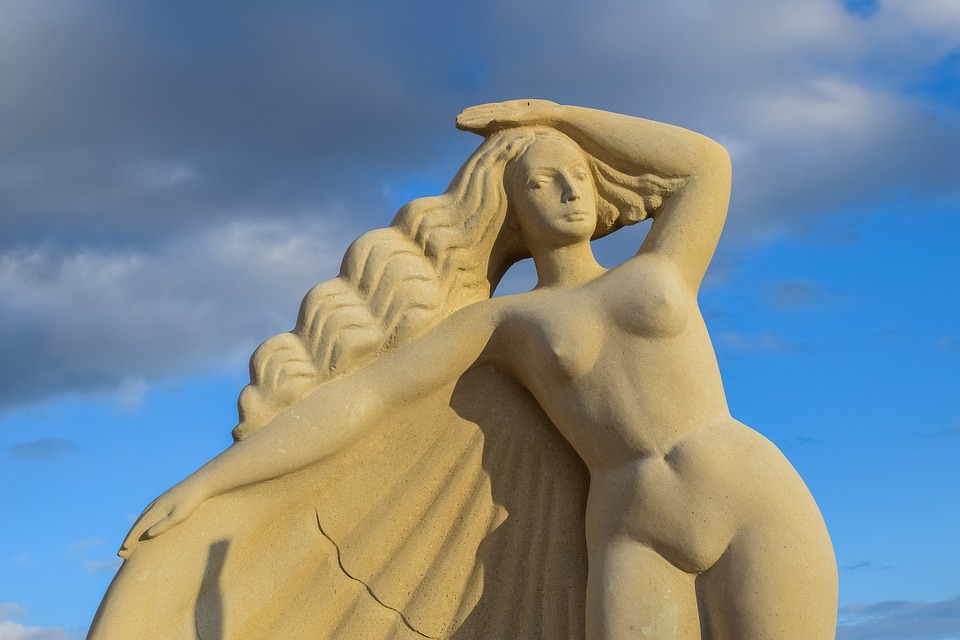 Oh child… something is waking up inside of me, a sleeping dragoness has opened her eyes, yawned, stood up, and roared! I have been meek and mild and afraid all my life. NO FECKIN' MORE as my Irish friend Amanda would say! I am growing stronger by the day and my eyes are open wide.
I will not be afraid anymore. I am stronger than I ever knew and I Got This!
I will spend my days raising other women up so they know this too. We are all stronger than we ever knew. We all got this!
We will NOT be disrespected! We know we can conquer the world! We know we are capable and wise and we can and have and will carry mountains on our shoulders and keep on keeping on. I have daughters, I have women friends, I know many of you out there and I want us all to put our arms around each other and SHOUT —
"I AM A BADASS WOMAN!!!"
You know it's right … you know it's true … you know it's time … now what are you going to do about it?
Today I am down 19 pounds in 5 weeks. I am healthier, happier, more awake and alive, and I am going to CONQUER my world and everything I was ever afraid of and I am going to face this life as a Woman Warrior and there isn't a mountain I can't climb!
Can I hear an amen?
What is it that you want to do that you think you can't do? You can do it! What changes do you want to make in your life? C'mon girl, you got this! I want you to hear this right now — You are NOT alone, you are STRONGER THAN YOU EVER KNEW, you are capable, you are talented, You-Are-MAGIC and there's nothing you cannot do. I know this is true. I have seen it in other women, I see it in myself now everyday. I want you to believe this. Damn girl you are lookin' fine!
Can I hear an amen?
Amen sisters! Now carry on. We've all got work to do and we're going to do it right now.
The Experiment ~A 365 Day Search For Truth, Beauty &
Happiness: Day 1 ~ Introduction To The Project
"Do or do not. There is no try."
Yoda