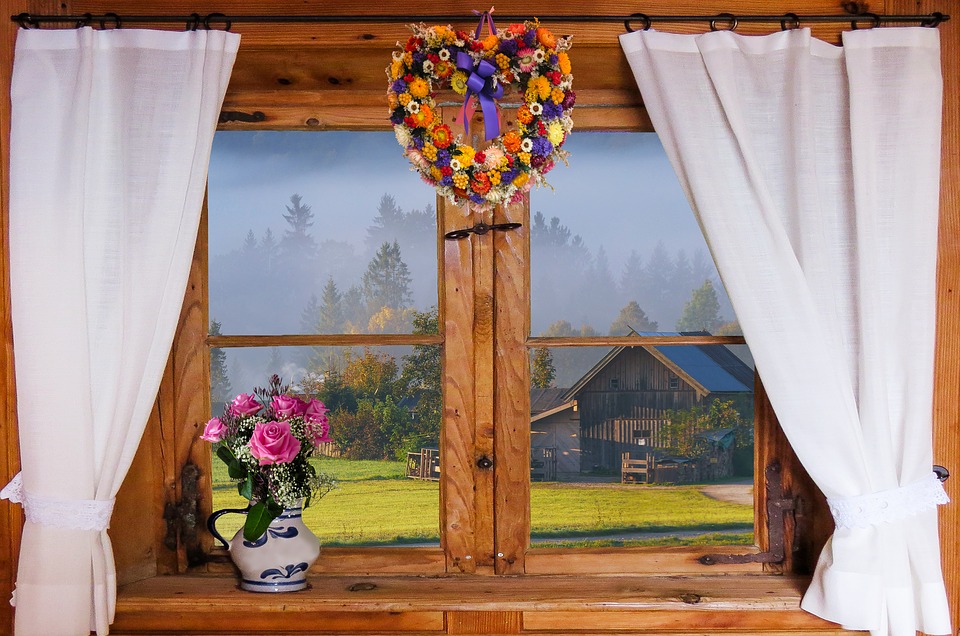 Day 55, a beautiful November day. I have been looking back over the last 55 days and am totally amazed at all the changes I have made, in awe of how my heart and my arms have opened. I am no longer inside myself, I have returned to the work of my soul, the work I have done for 40 years. I started in my early 20's teaching childbirth classes, I was a La Leche League Leader, I helped and counseled mothers and couples begin their lives with their new family. I taught the journal practice to my childbirth students, I had journalled since I was 9 years old and it had saved my life through terrible abuse from 4 to 18, journalling had saved me. And I saw what it did for others. I studied with many amazing teachers and finally I became a Reiki Master and a Shamballa Master Healer. My work went much further, I began mentoring and found my true work. All the changes I have made these 55 days have led me back to open up my mentoring practice again. You can read more about that here if you're interested — Mindfulness Mentoring With Maitri. And I have become strong in ways I didn't know I could be again, the amazing presence of joy in my life has wrought miracles.
I am no longer afraid what will become of me, I am no longer worried about anything in the future because I know that if I just stay very present, in this moment, and take care of it, the next moment, and the next, and the next will take care of themselves, and my future will unfold as it should and will, born out of each moment carefully cherished and fully lived. C.S. Lewis wrote, "You can't go back and change the beginning, but you can start where you are and change the ending." This is exactly what I am doing, one day, one moment at a time. And this is what I teach and help mentoring clients with. There is not one thing you cannot change, one moment at a  time. The first thing is to change your attitude, the next — and perhaps you need that "willing suspension of disbelief" — is to know in your heart, to believe, that all things are possible, that miracles are real and can and will occur. I am experiencing miracles in my life nearly daily, and now I expect them. Our minds really do chart our course. And it can be hard work to make those changes, and we do it, as I am doing here on this blog in my 365 Day Experiment, one day at a time. I show up, I do the work, I stay present, I am so grateful and my heart is so full being here with you. I know that things are possible that you can't possibly imagine or see now. I am here to help you, to hold your hand, to give you tools, to see you into a whole new life. You are full of potent possibilities abundant. Are you ready to take the first step?
Today I go to therapy, I get my meds refilled and get groceries, and I will be present for someone who is going through a very hard time. I am here for her 24/7. I am steadfast. I show up, and I stay. This is who I am in life, and I grow stronger every day. This "one day at a time" practice brings change, and growth, strengthens you, helps you move out into the world in ways you could heretofore never imagine. I have little inklings about living a life more out in the world than I have in years. I want to live again, fully live, and I am doing just that, more and more each day. That makes every moment a celebration, even in the moments that are slower and quieter than others, I am not depressed, I am holding steady, and I wake up each day filled with wonder, excited to see what the day may bring. Some days I just feel pleasant and at ease, no over-the-moon joy making me bound across the lawn doing cartwheels, but when you have come out of years of being so debilitated you could barely make it through the day, and now wake up knowing that it is a good day and everything will be okay, no matter what comes, you've changed. I believe I am changed forever. I believe — and this has been confirmed by the practitioner who manages my meds — that in a year or two I could come off medication entirely. The transformation has been deep and powerful. The Phoenix has risen from the ashes. She is soaring.
I wish you well this day and always. And I know, I have complete faith, in the knowledge that wherever you are today you can find your way to a better place than you ever dreamed possible. Change is possible, in fact, change is the only certainty that we have. The earth keeps spinning, morning dawns each day, and the moment you take one step forward, and commit to taking each day as it comes, and live it as best you can, you will have begun your journey toward a whole new life. It has happened for me. It has happened for the hundreds of people I have worked with. It can happen for you.
Believe in yourself. I believe in you.

The Experiment ~A 365 Day Search For Truth, Beauty &
Happiness: Day 1 ~ Introduction To The Project
"Do or do not. There is no try."
Yoda