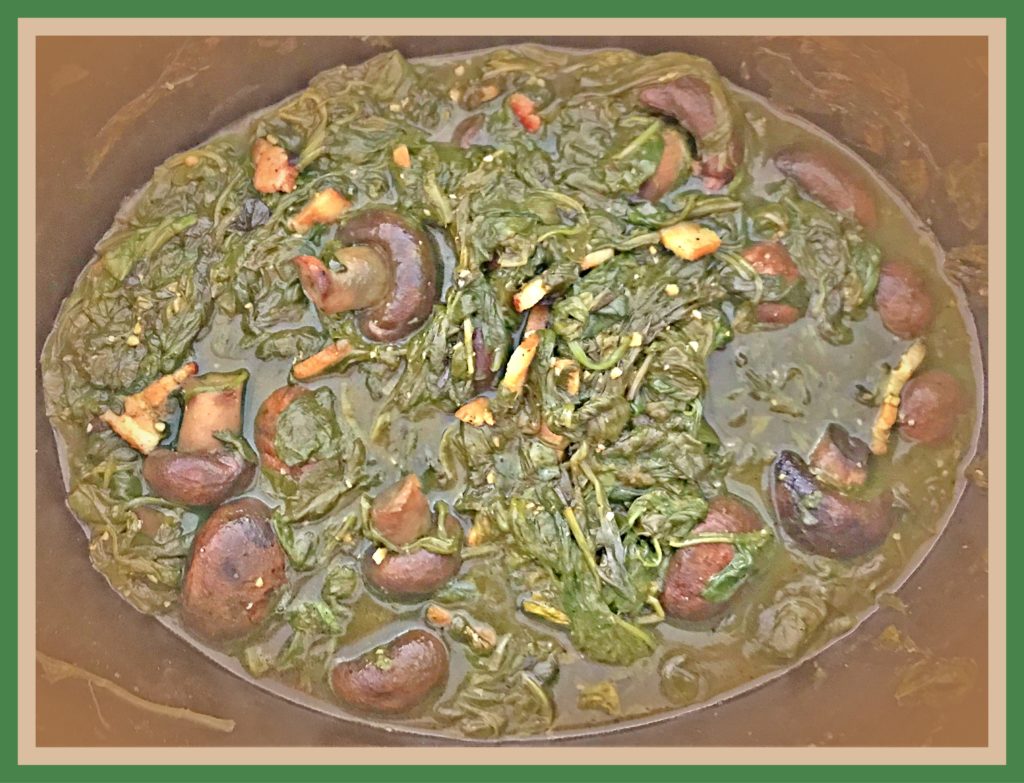 It's crockpot day! This is just perfect for me because, and I'm ashamed to say this, at this point in my life I am just not really into a lot of cooking and one of the many reasons keto works for me is because it is so easy! There are two things that make it easy for me. One thing is a day like today when I just throw things into the crockpot and the magic happens! Today I threw in:
2 1/2 pounds of baby spinach
24 oz. of baby portabella mushrooms
Plenty of butter, and fresh diced garlic from a jar
Salt, pepper, and magical turmeric
And I diced up some bacon for flavor
Oh Lordy if you could just smell the glorious, garlicky smell in here! It is divine. I've even thought of adding a little bit of heavy cream. It would be like creamed spinach I think! I'm still playing!
By the by the other kind of meals that make it easy are what I call "Keto Fast Food" because it's so fast and requires no cooking. And I make enough in one bowl for 4 meals. For example a base recipe of: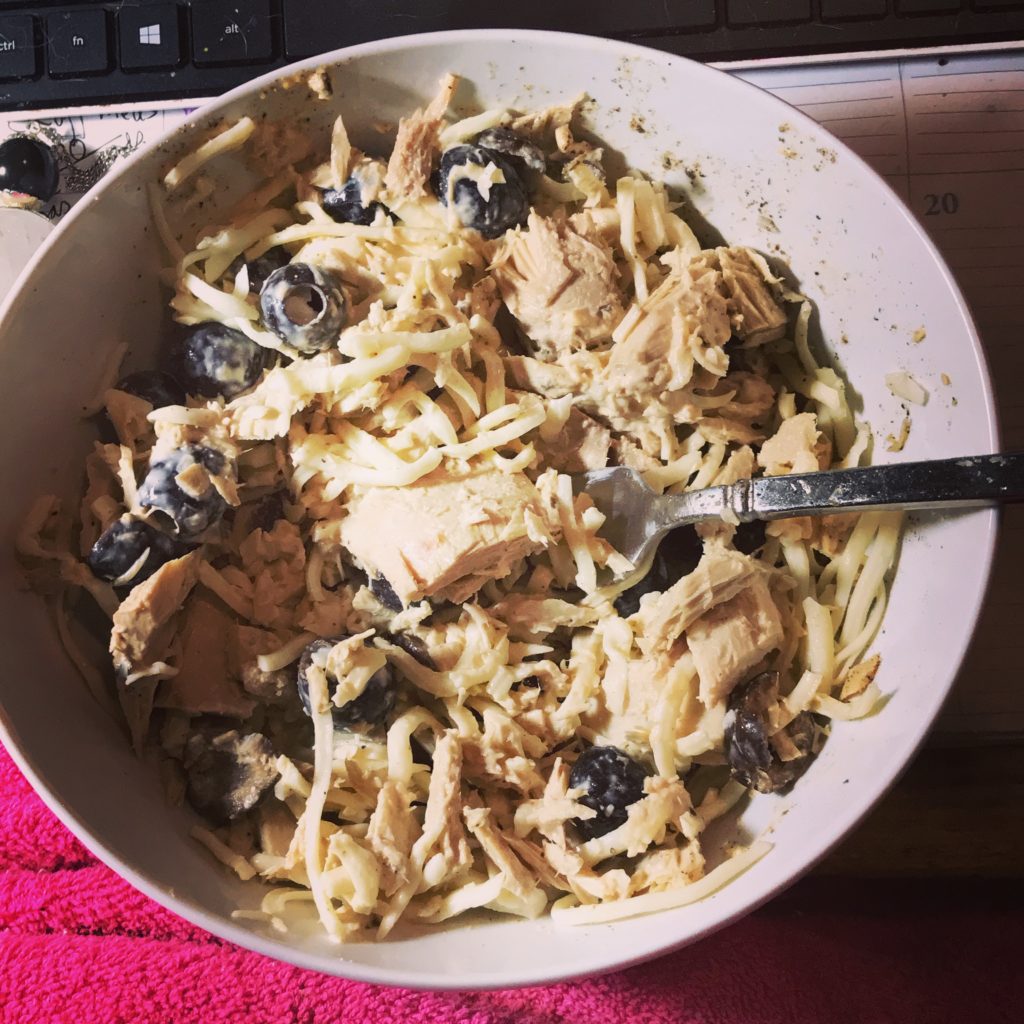 2 cans of white albacore tuna
sugar free, soybean oil free mayo to taste
a jar of black olives
grated mozarella
And you can add other things. Yesterday at Costco I bought a gorgeous jar of artichoke hearts and next time I make it I am going to add them too. And maybe even a jar of organic sliced mushrooms? The more you add the better it is. And either way, crockpot or "keto fast food," you've made a bunch at once so you have several meals made. For me, living alone, it's made things so much easier.
And I have tons of recipes on my keto Pinterest board and it's fun trying something new once in awhile. Last weekend my darling friend Noni and I had a fabulous dinner. We had baked salmon (in butter and garlic and a little Old Bay seasoning.) and over it we poured the caulifower mash that is the first recipe on my keto board (Think steamed cauliflower in the blender until it's smooth — I got a big bag of frozen organic riced cauliflower at Costco — with butter+cream+sour cream+cream cheese — are you feeling me? Whoa Nelly!). I sauteed baby portabellas in plenty of butter and garlic, and Noni sliced up avocado and tomato (She also put the cauliflower together!) and oh Lordy! I wish we'd taken a picture of our gorgeous plates but it was so good we scarfed it down! My therapist Helene, who is responsible for me going on keto, and I, share recipes. She told me that the keto "mac and cheese" is divine and of course there's no pasta! There is cauliflower instead. I was never particularly fond of cauliflower, now I know it's a wonder food! And you should see the "grilled cheese" recipe, again, no bread, cauliflower. (And I'll tell you what I've had a serious hankering for — keto biscuits and gravy!)
There is absolutely no reason to feel deprived on keto! And these recipes are fabulous no matter how you eat! Enjoy!
And…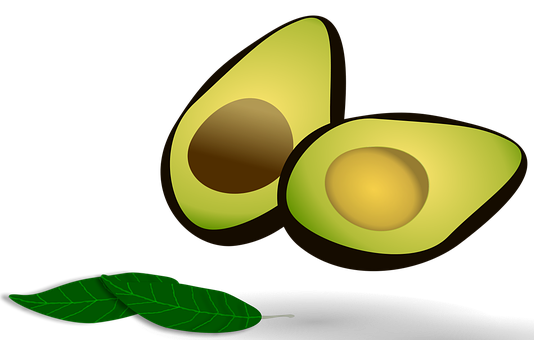 I always love an avocado!

The Experiment ~A 365 Day Search For Truth, Beauty &
Happiness: Day 1 ~ Introduction To The Project
"Do or do not. There is no try."
Yoda