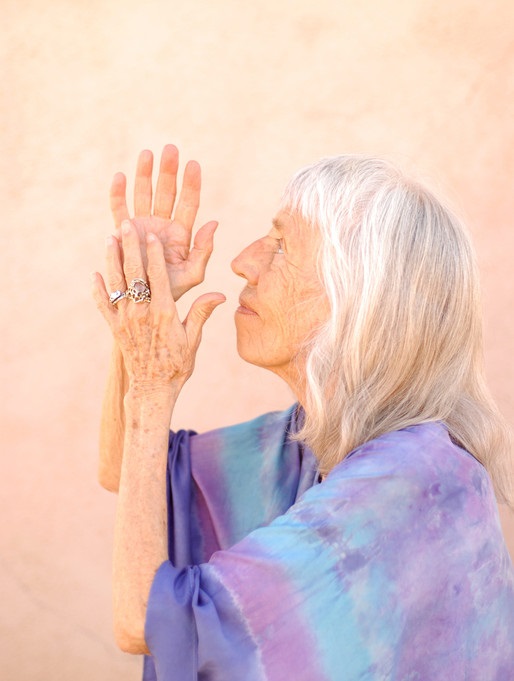 "Live with a peaceful heart; cultivate a warrior's spirit."
Dan Millman / The Way Of The Peaceful Warrior
 I have just started to work on the 6th and final issue of my zine, Pastiche. It is deeply personal, a life in process, nearly daily, honest, up close and personal. The last issue was filled, to an embarrassing extent, with me being afraid and filled with anxiety. Having the house on the market, needing to sell the house, afraid when it is shown and afraid when it is not has been the state of affairs for three months now and it has been so difficult I have been in tears many days, depressed, and unable to sleep right or function well. And finally, enough is enough. The house is still on the market, I still have to sell it and deal with everything that comes but I am tired of cringing in fear and trembling so uncontrollably my whole body has shaken like a leaf. It's time to learn to live with a peaceful heart, to cultivate a warrior's spirit. I am turning a new leaf.
I don't have control over the outer circumstances, who comes, and when, and what they will think. I can only do my best to prepare the house for the showing, pack up the dogs in the car, and leave, driving around while the house is shown. I can do this overcome with fear or with a brave heart. I am going to work hard to find my way to being brave.
I have been brave before in my life even when I was very afraid. After a disastrous move to California from North Carolina where I only stayed for just over a week I had to pack up my belongings in a U-Haul and drive 3500 miles back — that would be 7,000 miles in 3 weeks — this time alone save the three parrots I was traveling with, and I had no clue how on earth I would make it. I made it and it showed me that I was incredibly strong even if tattered and a bit torn, I made it and I can make it now. I have given birth to three children and raised them, I have been married for 3 decades and survived a divorce, and I lived through my house burning down 2 years ago and came out on the other side. Somewhere deep inside of me there is the spirit of a warrior woman and she is strong and capable and she is a survivor. She will survive this too.
How does one do this? One moment, one step at a time. One breath, breath by breath, taking each circumstance as it comes and saying, "I can do this." I have worried about the whole ball of wax, the selling the house, what happens thereafter when I have to be out by closing so need to go into a short term rental, and then find a new place to live and move again. The whole picture is so overwhelming I have barely been able to breathe but I only have to do it one step at a time. I show the house, one day the house will sell, I move slowly through each step that that entails and into some kind of temporary housing, and yes, I can do it with these four dogs one way or another. I will find a new house just as I once found this one and I will move again. Step by step by step. I didn't make it home from California in a couple of days, it took 11, and each day I got up, loaded the parrots into their carriers from their travel cages, packed up the truck and started out again, and I drove as long and as far as I possibly could before stopping for the night, and when night came I stopped, unpacked for the night and went through the whole cycle again. Step by step, inch by inch, I made it. I will make it through this too.
Why do we give ourselves so little credit? Why do we imagine that we are weak and helpless when our lives have shown us that we are not? My life has been one of surviving long term abuse, surviving decades of therapy while raising three small children, trying to figure out who I was after a divorce when I had always been taken care of and now there was nobody but me, living alone for the first time in my life and now having lived alone for 17 years facing biting loneliness but getting up each day and living life with my 4 pugs and struggling hard, some days, to believe that one day there may be a better way. I live through these days and I carry on when I'm not sure how I can, and I can because I must, and I must because there is no other choice and I will not give up on myself. Not now, not ever.
This is the year of change, big change, and it will come in pieces, and I will handle it piece by piece, with my heart growing stronger each step along the way. I am a warrior woman, my spirit is strong, I will live at peace and I will survive this. There simply is no other choice. Each day I will cultivate this powerful spirit a little bit more and I will find my way to my new home a stronger woman than I am now. I am flexing my muscles. I hear my heartsong and it is strong and beautiful. I can do this, I am doing this, now…