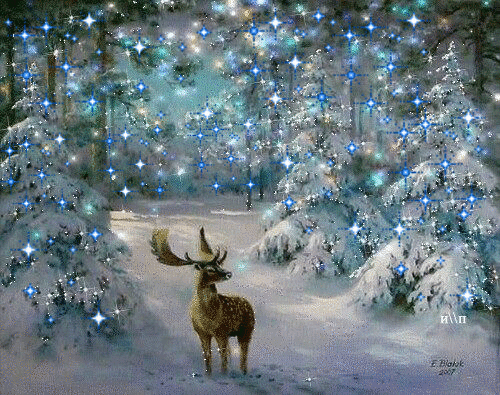 (3 hours of beautiful traditional Christmas music…)
Dearhearts…
It is 10 days until Christmas. I am finished shopping, I have practical, end of the year matters taken care of, and I am more at peace than I have been in time remembered during this time of year. It is so lovely, I have a quiet bliss inside, I am glowing from the inside out. I think you can see it if you look into my eyes. I am listening to the lovely Christmas music I linked above right now while I write and I am so thrilled because I ordered all natural Frasier Fir wax melts to put in my two wax burners, one here in the studio and one in the kitchen to scent the front of the house. It smells just like real Christmas trees in here, I can't believe how real it is. My little artificial tree is sparkling with colored lights and it smells like I have a real tree. This is perfect.
And the season rolls on. Tonight I will be attending my 13 year old grandson Lucas's Christmas Choral Concert. I'm so excited and so proud of him. And this weekend, tomorrow night, I will be watching — as I do every year — White Christmas. It is a holiday tradition. Last year my dear friend Noni watched it with me and we had so much fun. She hasn't been able to come in awhile so I will watch it alone, well, with the pugs! And that will be okay. It just wouldn't be Christmas without White Christmas!
What holiday traditions do you have? Things that you do every year to really make the holiday season complete, things you wouldn't be without? I'd love to hear all about your traditions in the comments below. I love hearing how others do the holiday season whether Christmas, Hanukkah, or Kwanzaa, these times are such special celebrations for people across the land, I honor them all.
I just asked "Siri" on my phone what the weather was going to be like the next several days (I'm always hoping for a miracle drop in temperatures and SNOW, a Christmas miracle!!!) but Siri informed me that while it will get down into the 30's and 40's overnight it will be up to 60 during the day. My dear friend Bekah lives in Michigan and they had a big snowstorm yesterday and it was 8 degrees out! I told her it was chilly for us here too. It was 45 degrees! Oh well, a girl can dream, right? If you are in snowy places around the world I'd LOVE to see pictures! You can friend me on Facebook (Be sure to send me a private message in Messenger first so I know it's YOU! There are so many spammers there these days!).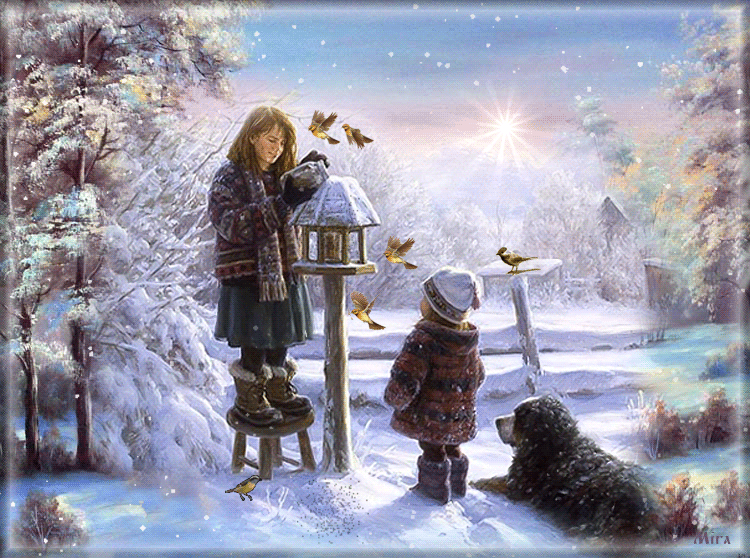 And I would love to ask you a big favor, it would mean so much to me. Would you go over to the right column near the top and sign up for my mailing list if you are not already on it? I send notices of these blog posts but in 2018 there's going to be a LOT more! Weekly Love Letters, videos, free things, and so much more. I'm also going to be doing a gentle, loving eBook in 2018 and newsletter subscribers will get free sample pages. And there are many more secrets and surprises in store. And you get a free eBook, Embracing Fitting Out When You Never Really Fit In, just for signing up for the newsletter. Oh it would mean so much to me! I want to grow a close loving community in the new year through my blog and newsletter, and I'd love for you to be a part of it. And if you know any friends who might like to be on this journey with us, please pass this along to them too.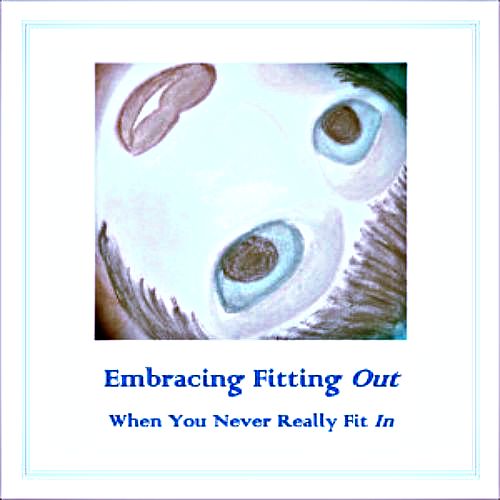 I am winding down here. I am feeling melancholy and mellow in a very sweet way listening to this Christmas music. And I have just heard from a dear friend who is having a hard time just now through the holidays, he has had very hard recent losses in his life and more. This can be such a hard time of the year for people. Please know that I am here for you, write to me in the comments on this blog and I will answer you. As I said yesterday, you are not alone, I am here for you. Talk to me…
With tenderness and love…


The Experiment ~A 365 Day Search For Truth, Beauty &
Happiness: Day 1 ~ Introduction To The Project
"Do or do not. There is no try."
Yoda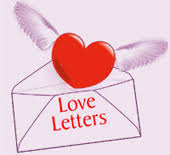 Sign up for my newsletters now & get free Love Letters,
surprises & delights all throughout 2018!