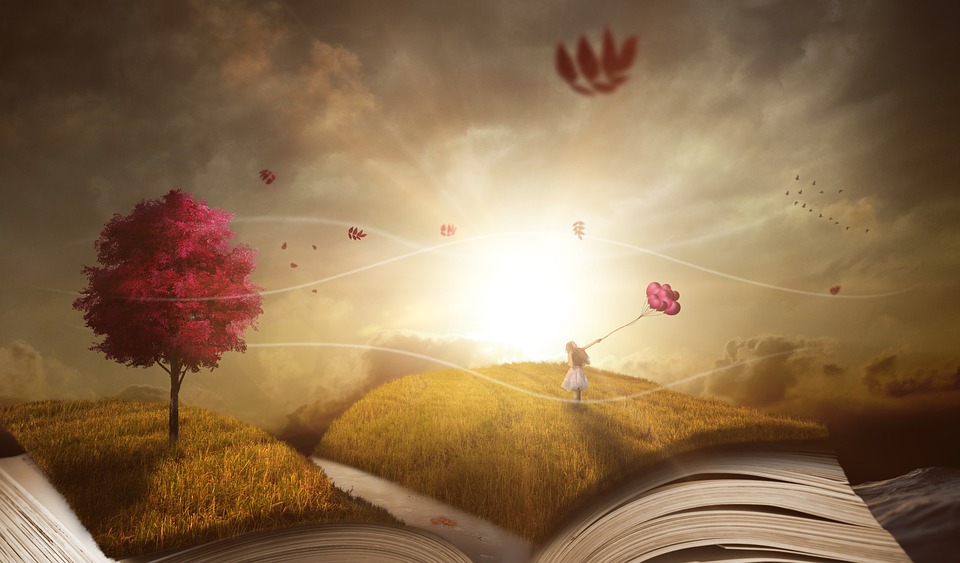 A 365 day journey is a long, winding road with no end in sight. Some days I get up gung-ho, ready to face the day and accomplish new tasks, dream new dreams, chart my course and begin taking steps down a road that I believe is going to lead me to the new life that I imagine is coming. Other days, like today, I feel a little lost, uncertain, not depressed, just one of those days where you need to rest in place, where nothing new will happen, where you are okay with staying where you are and not projecting one more moment into the future. This is a day when I cannot move forward, it is a day when I have a lot on my mind and in my heart, where my deepest concerns are for others, not myself, when I need to step off the path and float and drift and dream for awhile. This is an interlude.
Time out of time, a place where I am not searching for happiness nor feeling sad. It is a grace note on a musical score, I am stepping out of the room for a moment.
I am here but I am like a frog on a lily pad in a stream watching the world go by. I have few words. I am just resting, waiting, watching. I imagine that I will be back tomorrow carrying today's secrets in my heart, and I will be seeking all that I hope will one day be mine, and I will try to be awake and alive in each moment, making new plans, dreaming new dreams. But not today. Today is an interlude, a grace note, a place between the whiles. Forgive me dear friend. I shall return.

The Experiment ~A 365 Day Search For Truth, Beauty &
Happiness: Day 1 ~ Introduction To The Project
"Do or do not. There is no try."
Yoda