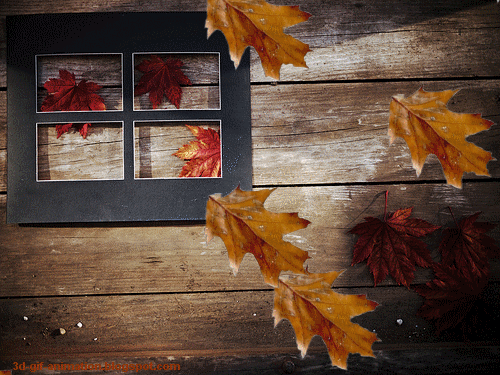 It is a perfect November day, rainy, overcast, cold, the kind of day that just makes you just want to hunker down and get cozy. I have my fireplace app going on my desktop, popping and crackling. Every morning when I come to the fire and turn it on I feel just like I built a fire in the fireplace, I love it, and it soothes me so much. And I SWEAR it makes me feel warmer! And the pugs are snuggled in close to me snoring peacefully.
Some days are not "set the world on fire" kind of days, they are not days for big plans and dreams, they are not days of feeling over the moon happy or bouncing with joy, they are days when you feel content, and that's enough, these are what I call "Days of peace and ease." They are really the best kind of days. There is no sense of striving, or feeling rushed and anxious to DO things, they are not days when you are smiling and laughing all day, they are just days when your heart feels peaceful, when you are filled with gratitude, when you feel comfortable in your own skin and are happy to just live your way quietly through the hours.
Thanksgiving is two weeks from today and I kind of panicked yesterday because I don't yet know what keto dishes I am making to take but I know I'll come up with something and all will be well. Thanksgiving has always been one of my favorite holidays because you get all the fun of family, good food, just being together, without all the pressure of gifts and all the rest that goes along with Christmas. Of course I love Christmas too especially because all my kids and grandkids are in and even though we adults do a gift exchange, give one gift, receive one gift, we all get things for the 4 boys who are 13, 5, 2, and almost 1 1/2. It's so much fun just to watch the young ones enjoying their gifts and playing as we all sit around and watch them. These times are so precious to me. But Thanksgiving is such a very special day, it's a holiday I always look forward to.
And after a little gain and then a stall for a week when I wasn't losing anything I lost a half a pound yesterday and a pound and a half today, at last! I have been ketogenic for a month now, I'm in week 5, and I have to tell you that eliminating wine (You can have dry red wine or straight alcohol with no sugar but I am just cutting out all alcohol for now), sugar, all processed carbs, bread, crackers, grains, etc, well, I feel amazing. It's like coming out of a fog into a clearing when you can SEE the world around you with new eyes, when you have no more brain fog and depression lifts and you have more energy and you just feel, well, good, it's so amazing. I've said it before but I will never go back. This will have been one of the biggest things to happen to me in 2017 and I am so deeply grateful to have made these changes. It is changing my life in so many ways. Today I am just sitting with it all and feeling good.
It is a slow day, slow, quiet and peaceful. I don't really have much to say, I just wanted to sit here with you all for a bit, say hello, and tell you that you are all in my mind and heart all the time. I am not on this journey alone, I hear from a lot of you now. People are making changes in their own ways, even if it is just a change in outlook. That is the true beginning. I hope you are having a day of peace and ease, wherever you are. I am sending you love and a gentle hug. You are so close to my heart…
The Experiment ~A 365 Day Search For Truth, Beauty &
Happiness: Day 1 ~ Introduction To The Project
"Do or do not. There is no try."
Yoda