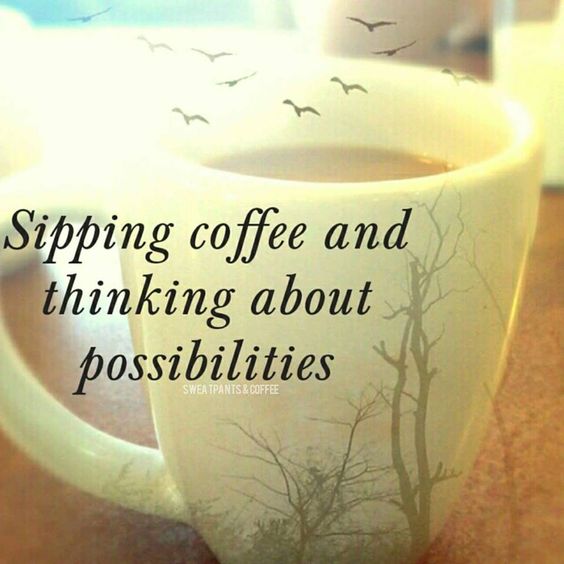 It is a Wednesday, these are my busy days. Today I have therapy, and this evening I am going over to my daughter Rachel's house to have dinner with she and my grandson Lucas and we will watch the last 2 episodes of our show, This Is Us, because she was out of town last week and we missed one. I'm so excited. I don't go out much but going to my daughter's house is a thing I love.
So this morning I am having coffee and doing all of those office catch-up things, going over the budget, sending a birthday gift card, plotting out the rest of the month — I absolutely can't BELIEVE that Thanksgiving is two weeks from tomorrow! — looking for Keto Thanksgiving recipes. We go to Rachel's house and they do the turkey there but I need to bring a couple of side dishes or maybe a side dish and an appetizer or dessert that are keto so there will be enough there for me to eat and also to share with others and show them how yummy keto food is, and they are looking forward to it because they eat really healthy already and my son-in-law does Paleo and they are so excited that I am on keto and doing well and so committed. They are all celebrating with me. So this morning I've been on Pinterest on the hunt for Thanksgiving recipes! If you would like to see my "Eating Keto" board on pinterest just click on the link. I add to it all the time!
And I said this in last night's post but I am so excited today I will share it again and elaborate a little. I am planning and dreaming my way through the year ahead. I had thought that I would do this blog experiment for a year and at the end of the year of blogging I would know what direction I should take in my life and work. I have only set myself, to date, two goals. To complete this 365 day experiment and to to live and eat keto, studying all year long, so I really knew this way of life inside and out. If I just did those two things it would be amazing, BUT in doing both of these things ongoing I am feeling so good physically, and emotionally, and wake up so excited to see what the day will bring, what's coming next, that I realized I could set myself other goals along the way. I've already done this with my weight loss journey. When I break the 300 pound mark and get into the 200's I am going to get myself a pair of earrings I have fallen in love with on etsy. And then from then on I will get myself a little something with each 25 pounds I lose and a little something bigger when I lose 50 pounds. I am setting myself these little challenges along the way to break up the weight loss journey because I have a lot of weight to lose and it can be daunting.
But last night I attended a free webinar and these can be iffy but this one was fabulous, and genuine, and real, and it was about something I have wanted to do for a very long time and not been able to accomplish. I would love to take the program but I can't afford it, however I did buy 2 of the man's books for kindle for $3.99 each and I already started reading the first one last night and I am SO stoked! I can DO this! I am not comfortable yet saying what it is, it's my little secret for now, but I think the thing is, like I said yesterday, when you set yourself a challenge as I did for the next year, and you get really into it, and amazing things happen, and changes come more quickly than you could have imagined, all of a sudden you open your eyes to so many possibilities, as I always say potent possibilities abundant, that I have been amazed to realize that I don't have to wait until the end of the project, a little less than 11 months now, to go for the next thing. When your energy picks up a world of possibilities emerges. I am excited to see things unfolding before me. And I just want to say REAL BIG…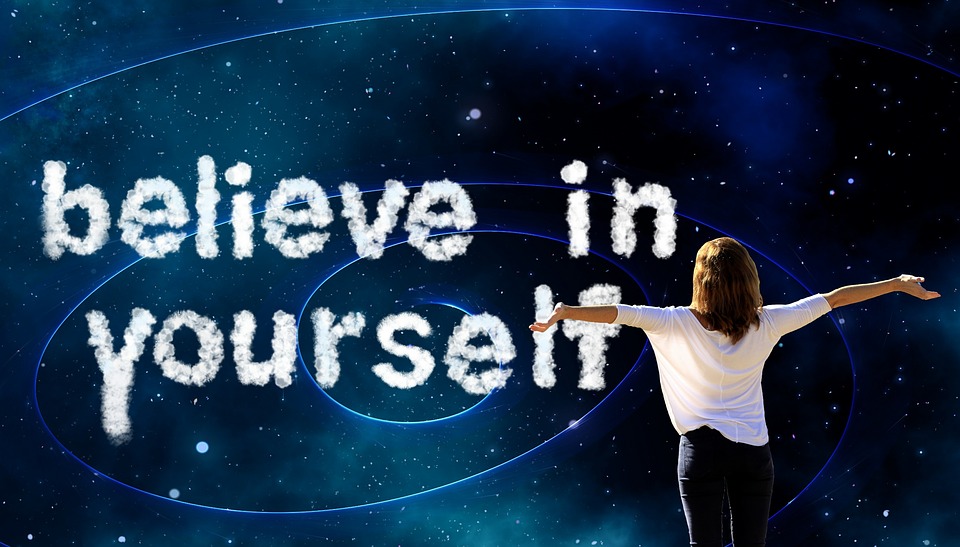 If you don't, who will? Now when I think of my favorite Mary Oliver quote, "Tell me what is it you plan to do with your one wild and precious life?" I can say, "Mary, I'm going to believe in myself, I am going to reach for and achieve my dreams, and I am going to live a life I never dreamed possible!" It is so amazing to write that.
So tell me dear one, what is it that you will do with your one wild and precious life? I'd really love to know. Please leave me a comment here on the blog and share your goals and dreams with me. Once you state it outloud, once you write it down, things begin to happen. If not now…
I'm so excited, let's do this together. Talk to me…

The Experiment ~A 365 Day Search For Truth, Beauty &
Happiness: Day 1 ~ Introduction To The Project
"Do or do not. There is no try."
Yoda