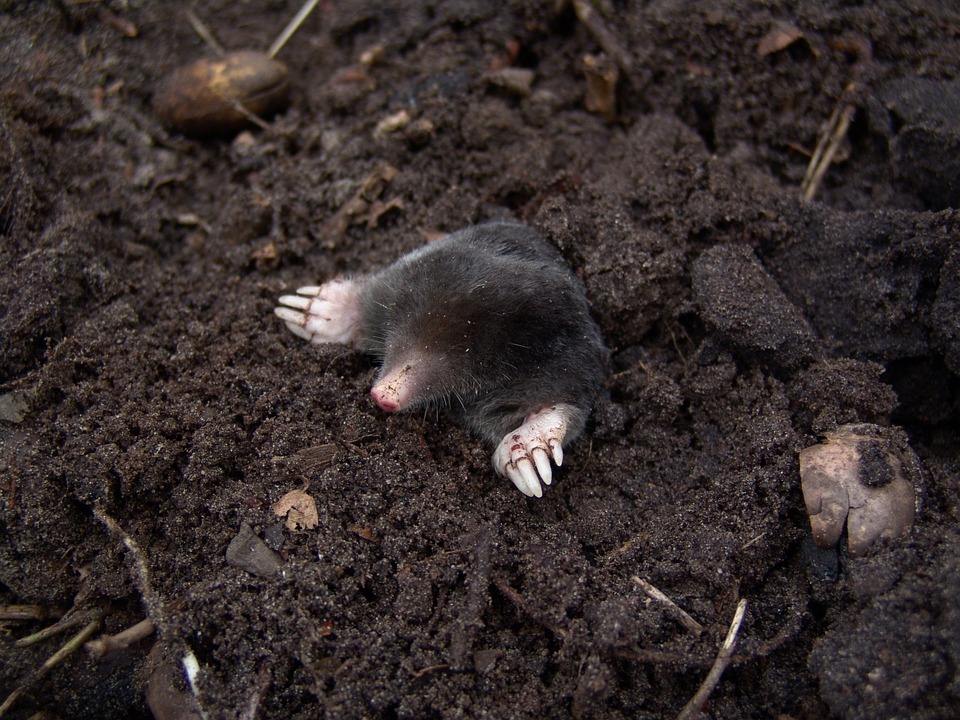 Heavens to Betsy! When I named this project The Search For Truth, Beauty & Happiness I had no idea that some days I would have to search so hard! I had a hard day yesterday. Today I got up a little teary and sad but determined to get past it. I sat here with my coffee and thought, "I know what I'll do. I'll go to Pixabay, the site where I get a lot of images for my blog, they're free to use, and I won't put in a specific thing to look for I will just go through the general search for images. When I hit upon something, thought I, that makes me smile, or laugh, or fill all up with joy, THAT will be it! I will write a blog post and that image will be the guiding theme of the post. There were 172 pages of images, many many images on each page, it took me all day long. I saved a handful of images that I liked that I thought might be interesting for an upcoming post but they weren't ringing my chimes. I was so low I couldn't even smile. Finally, the 3rd from the very last image on the final page, page 172, was the little mole above. I smiled. I thought he was adorable. Then I LAUGHED OUT LOUD! PAYDIRT! I had to go through 172 pages of images all day long to find one single image that would make me happy, and it was worth the search, and my mood has changed. This is my message to you: JUST KEEP SEARCHING, NEVER STOP SEARCHING! Somewhere, some way, some person, place, or thing, or an image, will make you smile, will light you up. I am so grateful for this little mole.
When I started this project I was coming out of so many months of profound depression I didn't know how I would ever smile again, but I knew I had to try. I would dedicate 365 days to searching for happiness. Some little part of me that was either in denial, or had crept into a tiny little manic space, mistakenly thought that I would just start, and every single day I would find SOMETHING that made me smile, or laugh, or dance around the room full of joy. I declared that I would NOT speak about mental illness for the whole year. I was going to retrain my brain to try to, if not combat depression entirely, make it easier to have more lighter days. Very soon into the project Mental Illness looked at me with a smirk, "Surely you jest. You're 63. We go WAY back, like to when you were 4 years old and the abuse started. It lasted until you were 18 and then we were just really getting started. A blog post a day to run me off? I think not."
I felt hopeless, and then I felt steely and determined. No, I would have to be more realistic. When you live with a basket full of mental health diagnoses, are still in weekly therapy after many decades and on several medications you are not going to wake up in the morning bounding through the house like Maria in The Sound Of Music. Not suddenly, or all at once. Maybe I just need to have days where I feel peace and ease. Maybe I'll be happy enough to smile, or even laugh. There will be those days but there will be lots of hard ones too. The thing is I've got to be here for 365 days, even if, like yesterday, all I was able to do was show up, say hello, and then quietly sink back into my solitude. Today no miracles occurred, the news I got yesterday that broke my heart has not changed, but gosh darnnit I am going to fight like the dickens to find my way, even if I have to go through 172 pages of images to find 1 I can use.
So today a little mole saved me. I just love his wee pink nose and his little pink hands and his coat like velvet. And there, struggling up from beneath the earth, he is digging his way out into the light of day. That's me! I am that little mole. It's dirty down here, and I'm quite a mess, but I'm going to keep on searching. Happiness is out there somewhere, in tiny bits, under rocks, behind clouds. I'll never stop searching. You search too. Let's do this thing, we can do it together.
Can you share with me what made you happy today, any little thing? I almost chose a hedgehog, that came close, even closer was the baby penguin peeking out from under her mother's feet, and there was one image I really loved but it didn't quite fit. It was a red barn covered in and surrounded by snow. It's what I dream of, living in the country again, living some place where there is snow. This image gives me peace. What kind of image evokes peace in you? I'm going to make a vision board and this barn in the snow is going to be on it. I'm not sure what to make of this but I just know I've got to do it. And that alone means I am holding out some hope for the future. That is new for me. I haven't felt that since the fire devastated my life 4 years ago.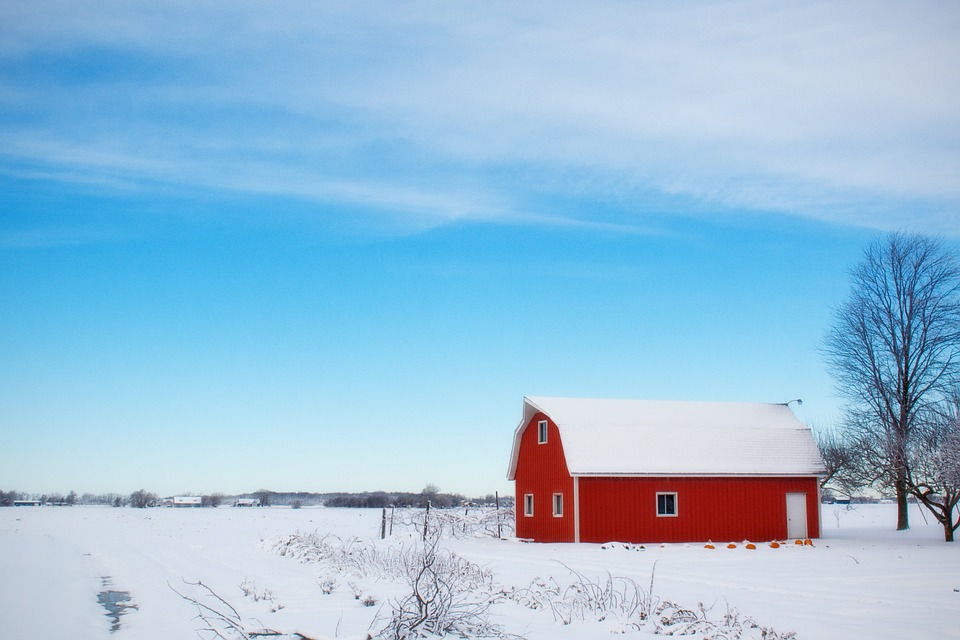 Just keep searching. There's so much out here. Let's help each other find it. And your notes in the comments here on the blog really help me so much. Thank you loves…

The Experiment ~A 365 Day Search For Truth, Beauty &
Happiness: Day 1 ~ Introduction To The Project
"Do or do not. There is no try."
Yoda