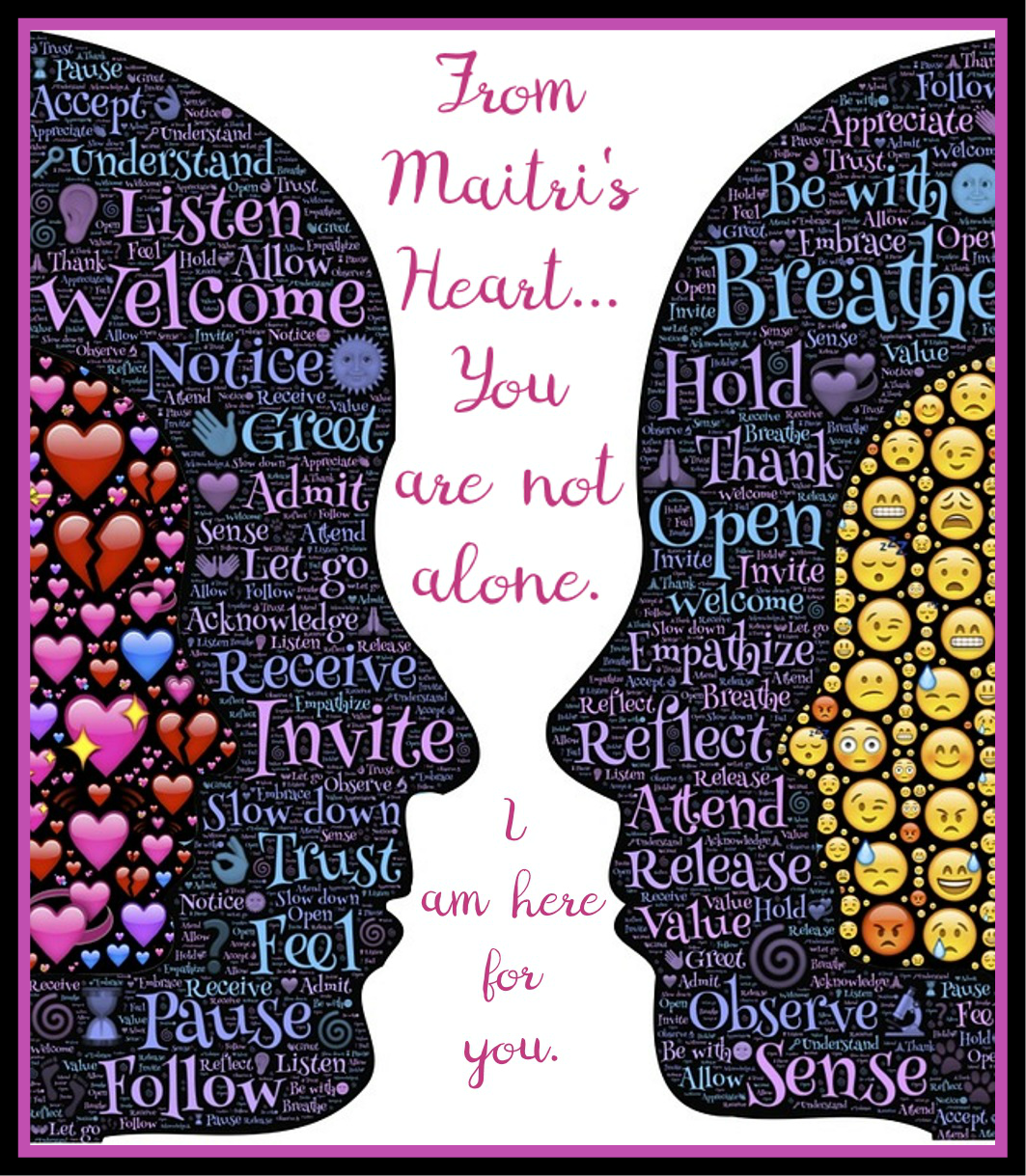 I have a dream. I am going to share it here with you…
In the past, for 40 years, both in person and then online, I taught a very healing journal class, and did mentoring. I have written seriously since I was 9 years old when writing saved my life during many years of abuse, I began publishing in my 20's and have had several small presses. I was a childbirth educator for over a decade, a La Leche League Leader helping mothers with breastfeeding, and a midwife helping homebirth families. My 2nd and 3rd children were born at home. I was ordained as an Interfaith minister and have studied several spiritual paths throughout my life. I have run several communities, both in person and online, loving, gentle, supportive communities for women offering safe and sacred space and this has been the deepest work that I have ever done. I love working with women of all ages but my heart is really with women midlife and beyond into the golden years, women who are wisdom-keepers, and I myself am a proud mother, grandmother, and crone. I am a Reiki Master and a Shamballa Master Healer. There is so much more, you can read about my life and my work in my bio at the link at the top of this page.
The point of telling you about all of this is that I have a lot of training and experience in the healing and helping arts, in creating gentle, loving communities, and that is what I am being called to do today as I have for some time. Patreon is a very unique platform. It allows the creator to make an income doing their work by being supported by "Patrons" who, in making a pledge for monthly donations on a recurring basis help meet the creators income requirements while allowing them to offer their work at different levels, i.e. you can join for as little as $2 a month. For each level up that you pledge at you get more. At the $2.00 level, say, you will be supporting these blog posts and they will be linked at Patreon but you will also receive membership in the community where all the members will, in a threaded forum setting, get information, support, and have a place to share. This is of inestimable value and is a closed, private community. I belong to one on Patreon as well and people are leaving Facebook to join these communities because they are safe, hassle-free, and absolutely private, only the paid members of the community are allowed in. It is an amazing value for $2.00 a month.
From here it gets more exciting! At the $5.00 a month level I am planning a feature called "Coffee With Maitri." In the past I was present with my communities several times every day, present to people, answering them, and so on, but I have experienced something amazing in Casey Durango's "Go Keto With Casey," community where I am a Patron as mentioned above and really enjoy the associated community, but she does what she calls "Morning Snippets" and 5 days a week she puts up a video in the morning anywhere from 5-15 minutes, very informal, mostly talking about the ketogenic diet but sometimes life in general. I have come to rely on these, they get me going each morning and inspire me to keep on keeping on. They have become so important to me that I have realized the need for many people to have someone to connect with and Casey and I are going to be getting together live soon, she is going to help me with how she did her Patreon community and the morning snippets and I will be sharing some things with her. This is coming close to being a reality. And again, this is an amazing value for $5 a month. At any level you receive everything the lower levels give with new value added to the next level up. For example I support Casey at the $10 a month level and for that I get the "Discourse" (That's the Patreon platform for threaded communities.) community, the morning snippets, and the special $10 a month pledge gets the weekly Livestream call which happens every Friday from 11-12 and Casey talks to us live and there is a live chat running with it so we can ask questions and talk to other members on the call. The levels go up with more being offered at each level. Casey's coaching calls, live group chats and more are offered at higher levels. My Comfort Calls will be offered for higher levels and there's so much more coming.
The reason this has been so hard for me to figure out is that unlike Casey's Patreon which is a very specific niche for people on the ketogenic diet, mine is more general. What I have to offer is a loving heart and a safe space for women to come to talk about the things they need support with in their lives. Yes, it will be a private community for women only. And I moderate my communities in a way that makes everyone feel safe. In the morning coffee videos here are some of the things I will talk about and share:
* On Being A Woman Living Alone
* Solitude
* Writing and Journalling
* On making art when you've always been too afraid to
* The Ketogenic Diet (My own journey)
* Living with pugs! and of course other animal companions
* Caring for the wild creatures outside
* On finding your way back to gardening
* Books of special interest to women
* The books of Gladys Taber
* The books of May Sarton and my friendship with May in the last years of her life
* Other resources for women
* Movies and Documentaries
* On being a mother, grandmother, crone
* Midlife and beyond and how these are the best years!
* On creating a new life at midlife
* On making a "Life List" NOT a "Bucket List! Let's LIVE while we're here!
* Dreaming Out Loud — isn't it time?
*On finding happiness when you thought you never would. Oh my sisters it is SO possible!
And so much more…
This is what I have been working on and struggling with in the last days. Does this work matter, I ask myself? Will anyone really care? What it came down to is this. In the 10 1/2 years I have been doing this blog, with nearly 2 million visitors to date, the one thing I have heard most frequently was that women came to my blog because it made them feel less alone. Finally, that is my purpose, and I am committing my life to this work. The money I receive from patrons through Patreon will help support me but will also help me build Dragonfly Cottage Press which will allow me to create ebooks and ecourses that will be part of the things that patrons in my community will receive as part of their pledges. I plan to create more and more content as time goes along, slowly and steadily. I am so excited, it is so right. And truly, your feedback on all of this in the comments would mean the world to me.
In closing I leave you with a couple of lines from one of my all time favorite poems by my beloved friend May Sarton. The poem is "My Sisters, O My Sisters." In this poem she wrote,
"And now we who are writing women and strange monsters
Still search our hearts to find the difficult answers…"
And that, at the core, will be what the Maitri's Heart Community For Women will be all about. Searching and finding the difficult answers, in community, and centered in love, compassion, and gentle kindness. Please hold me in your hearts and prayers as I work toward getting it all together. The technology is a bit of a leap! But onward and upward I go!
And I am holding your heart tenderly in my hands…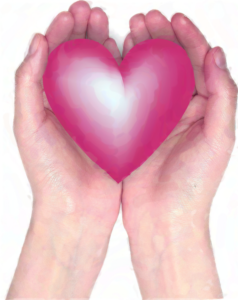 The Experiment ~A 365 Day Search For Truth, Beauty &
Happiness: Day 1 ~ Introduction To The Project
"Do or do not. There is no try."
Yoda