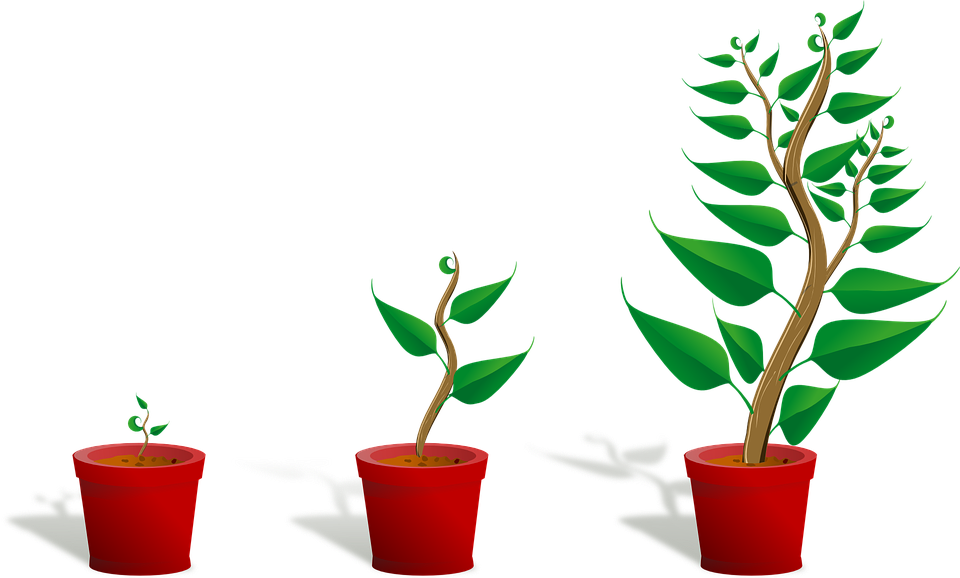 Today I realized that this 365 day project of mine was growing, becoming bigger than I had at first imagined it. It can't be simply a search for happiness, it has to be a search for truth and beauty too. And it has to encompass my whole life, which, given my history and ongoing struggles with mental illness, as I said yesterday, can't be all butterflies and rainbows. The purpose for me doing this project was, at the start, to try to get away from writing so many dark, difficult posts about my struggles which have been particularly hard the last six months. I couldn't pull myself up and out of the hole I'd sunk into. Too, I thought by writing about happiness for a year it would retrain my brain to look for brighter, lighter, happier things on the days that become so dark. Well, it's a good thought, and it might work, but realistically speaking it's not who I am, I need to be able to tell it all, with an emphasis, as much as possible, on beauty and happiness. It will be good to search for those things every day but I am a truth-teller and there has to be room for that too.
I'm two weeks into this project and it is shape-shifting as I find my way. A year's journey is just that, a journey, and there will be unexpected things happen along the way, things that I need to speak about, dark and light, and in the vein of "I don't know what I think until I see what I say" I need to be able to "talk outloud" here to process things. At 63 I believe I am on the cusp of a whole new way of living and being, I'd like to believe so, but this is an enormous shift and it can't be made if I keep the focus too narrow. That simply isn't the way a human life is lived, it isn't the way life works. I am going to keep on for 365 days, but I won't know until the end of all the days what the whole thing will look like. It will be interesting to watch it unfold.
This came about today because of the book I am currently reading by Glennon Doyle Melton, the book itself, and the effect it's had on me as I begin looking at how I will approach the book I'm writing. The book is Love Warrior, I just finished reading her book Carry On, Warrior which I loved, and Love Warrior is so highly praised by so many people I respect and admire that I felt I had to read it. I read all afternoon, I'm up to page 105, and to say that I am being completely blown away by this book would be an understatement. It is making me very uncomfortable. Her story and my story are certainly not the same, they are not alike at all, but some of the truths she tells about her marriage and how she coped with intimacy struck such a deep chord I almost couldn't go on reading. And I started questioning a great many things.
She calls herself, over and over again in interviews — I have watched a ton of them on youtube and I am absolutely fascinated by her — a "truth-teller." I have long considered myself a truth-teller, but where does one draw the line? I have read and loved memoirs all my life but she says things, she writes about things, that, to me, cross lines that shouldn't be crossed. She tells truths about her husband that I found shocking, not his actions, but that she would write about them, in a book, so openly. I swear to you it took my breath away, I was rigid in my chair, I was actually holding my breath. And in that moment I came to believe that there was a difference between being a truth-teller and a memoirist if writing memoir means revealing so much about other people. I can't tell my story without talking about very personal details that belong to other people, and I just won't do that. And if I won't and if I can't how can I tell my story anyway? What do I have to say of value?
I want to tell the truth, but not at the expense of other people, some of whom are living and some who are dead. I once wrote in a book I called Voyage of the Stranger, "How do we stop this chain of pain, the gift that keeps on giving?" I think we stop it by finally laying some things to rest. I have written a lot over the years about having been sexually abused as a child, it certainly happened and it has colored the entire rest of my life, but how would it help me to dredge all of that up? It wouldn't. And bad choices that I made during a prolonged manic episode as a person whose as yet undiagnosed bipolar disorder was running amok, choices that affected and sometimes hurt other people, in the end most of all myself, how would I be helped by writing about that? And while I want to help other people through my writing, and some of those things, written about honestly, could help other people, if it upset me so badly dredging it all up, if I could have no peace of heart or mind, what good would that serve? Every single day I must fiercely protect myself, sometimes from myself, sometimes from other people, so that I can be alright in the world. My sense of well-being can be precarious at best. I cannot do what, just yesterday, I thought I could. If this book, Love Warrior, is an indication of the kind of memoir being written today, what is expected, then there's no place for me in this genre. I have to find another way.
I can tell truths about myself that are often difficult, I don't have a problem with that, but how to tell a life story that includes everyone from parents to spouse to children to other people who have been in your life without hurting anyone or invading their privacy, well, I just can't see how to do that. I am fiercely protective of the people I love and I won't expose them to my truths, some of which they don't know, and some of which they may wish I wouldn't share. There are lives at stake here, and by that I mean the hearts and minds, the peace in the hearts and minds, of those I love matters most of all.
So what do I write? It's not about me not wanting to do a hard thing, it's about the fact that I cannot tell my story and leave out people who are integral to the story and make any sense. Oh Lordy, this has really thrown me for a loop. I guess I'll never be on Oprah's Super Soul Sunday, I can't be shocking enough!
I am at such a loss. If you have any thoughts about these things I'd love for you to share them with me. For now I think I'm just going to rest my brain. I'll finish reading Love Warrior but at this juncture I'm kind of afraid to. I want to write about those butterflies and rainbows, maybe unicorns too! I am learning something about myself tonight and I just don't know what to do with it.
Tomorrow it's all going to be beauty and happiness. I can't do this two days in a row!


The Experiment ~A 365 Day Search For Truth, Beauty &
Happiness: Day 1 ~ Introduction To The Project
"Do or do not. There is no try."
Yoda