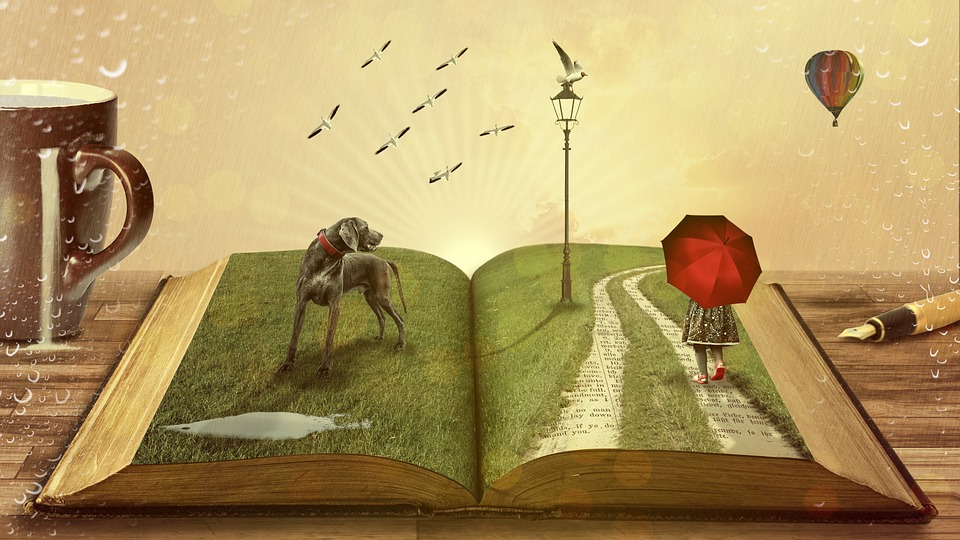 I have been coming to this very slowly. For anyone who has read this blog for the last 10 years you know that I have been honest and gone deep with things, I have written about long-term childhood sexual abuse, mental illness, coming out a lesbian at midlife, but I never quite told the whole story. I have finally realized, as I read the books and listen to the other women writing memoir today who are telling the truth, in brave and amazing ways, and seeing how much they help people all over the world that what the world needs now is truth. Too many people are hiding in the shadows, filled with shame, and their whole lives are affected by this. This might not seem like a "search for happiness" post but I can tell you right now that telling the truth, the whole truth, telling my story, could help a lot of people, I believe. And finally I can hide until I die or I can tell my story and just get on with it. Finally telling the whole truth will as if being able to take an albatross from around my neck, will perhaps allow me to put it down and walk lighter on this earth. I have written all around it for years but that's not good enough. Parts of it may shock people, I may lose some readers, but I think I will be able to move forward in a way I never have. I am no biblical scholar but there is something that has been quoted to me in the past and I read it again just the other day. "Jesus saith unto him, Rise, take up thy bed, and walk. And immediately the man was made whole, and took up his bed, and walked…" And the way I took that line, in my own life now, is take up your pen and write. It's now or never. If not, why not? If not now, when?"
And what if it's a book that never gets published? Well, I believe I will be made whole, in many ways, by telling my story. If it gets published that will be wonderful if it can be a vehicle to help others. If it doesn't it will have been important for me to write it in any case. One of the reasons I have never written the whole story is that my childhood memories, in large part, are gone. It is not unusual with long term abuse that the child dissociates and later the childhood is like a black hole, much of it forgotten, the good along with the bad. I was once at a week-long writing retreat with Natalie Goldberg, I was really enjoying it until the day that she asked us to write about 5th grade. After a few minutes I left the room crying. I couldn't remember a single thing about 5th grade, or most of the years in gradeschool. I don't remember who my teachers were, or what we did, or what I was doing in my life in general. Gone, it's all gone. The good memories that I do have are precious and dear to me, and things like the post I wrote the other day about childhood memories, childhood toys, all of that, well it just lights me up. Because when I remember one thing I remember others. Many people shared wonderful memories of childhood, and toys that, oh gracious, I had completely forgotten about! And it sparked other sweet memories for me that made me so happy. By the same token my childhood memories are like a field filled with landmines, I have always been afraid that if I tried too hard to remember the good things the bad things would come along with them. But I'm 63 now, I've got a lifetime of therapy under my belt from 18 on. I'm on my way to therapy today. I have the help and support I need to get through it, I know that now, and those years, set the stage for everything that would come in my life thereafter. My childhood, though there were indeed wonderful things, cast long shadows into the rest of my life that would effect my marriage, the raising of my children, leaving the marriage, and, coupled with the mental illness that grew and grew as I got older, caused me to make choices that I deeply regret, that hurt me, and others, that led me to the very hard place I'm in today. If I don't tell it all, how will I ever move past it?
Writing the true story of our lives doesn't seem as though it would fit with this search for happiness, and I will not be writing it, except perhaps peripherally now and again, on this blog in this series. It needs to be held close as I write it, but it will be healing me, and only with a healed heart will I find happiness. And that's the point of all of this anyway. I knew that when I started this 365 Day Search that it wouldn't be all butterflies and rainbows. Sometimes we have to clearcut a field full of weeds before we can find our way to the yellow brick road. I can't paste a smile on my face and keep writing lighthearted things for the next year if I am really serious about this search, and I am. And that will mean that there will be days like yesterday's post, "Meerkat Days." And there will be posts like this, when I am finding my way through the rubble so I can see the light. But it's all part of the journey and I am learning what it is and how to do it along the way.
For those of you who have been here with me since the start and those who will find me somewhere along the way I thank you, you are so important to me, so very appreciated. I hope you will be present still, I hope you will feel safe to share your own hearts in the comments, we are in this together. Let's do this, shall we? It's time.

The Experiment ~A 365 Day Search For Truth, Beauty &
Happiness: Day 1 ~ Introduction To The Project
"Do or do not. There is no try."
Yoda