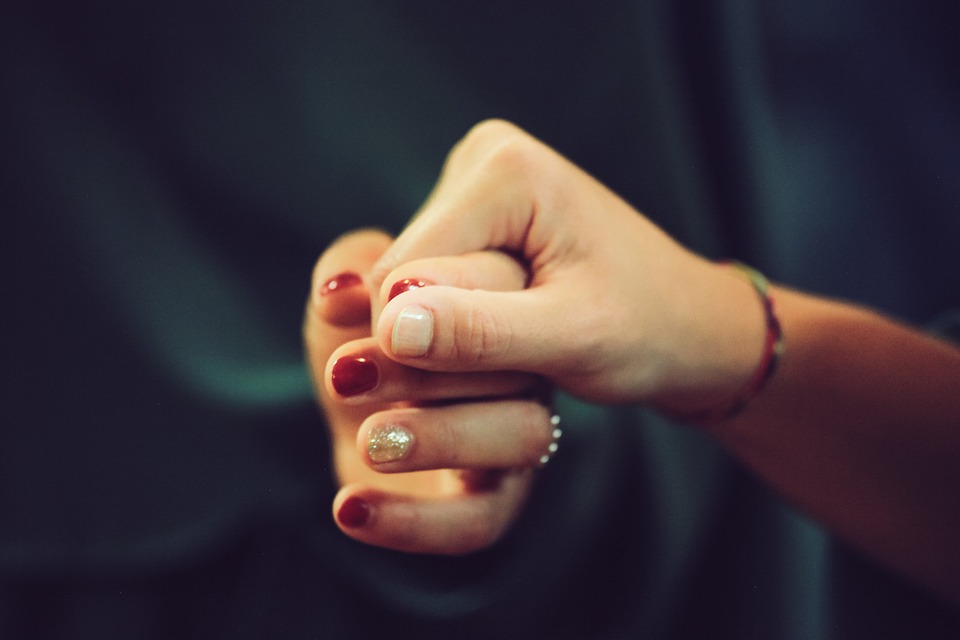 Oh my sweet friends…
I have spent months really listening to my heart, to spirit, to angels, to God, I have been praying for an answer. What should my work be and how should I do it in the world? I keep coming back to the same thing and then I think, Surely Maitri, that can't be right. That sounds like it has a lot of ego in it, like you think you're someone special, but I come back to the same thing… there isn't any ego in it, and I don't think I'm any more special than we all are. The thing is we're all here for a purpose, for a reason, and our job here on earth is to discover what that is, and then find a way to do it. You see that picture above? That's me. That's what I'm supposed to do. I'm here to hold your hand. You can feel it in my writing but there is more, it is all unfolding now.
I am working on a book, that is part of it. But this year I am going to expand. I am going to create a youtube channel this year, and a Patreon page. I am going to come to you in videos, eBooks, and more. I am figuring it all out now. There are many things going on in the big world but there are more and more of us whose social connections come primarily over the internet. Many people are older or housebound, perhaps agoraphobic like me, or disabled. Many work in the outside world but need a place to come for comfort and a sense of belonging. I want to hold your hand and I want you all never to feel alone. I want you to know you have a place to come. This is my life's work and I am committing to it with my whole being. I hope that you will join me and let me be there for you.
And I want to help you get in touch with your soul purpose too, and help you find a way to do it in the world. There are so many ways to do this now, so many amazing tools, so many possibilities. And it needn't be about creating a business or an income. Some people are here to do amazing charity work. Some simply want to be of service in some way, this is huge. And here's what you need to know, to remember, to trust in, because it's where you begin…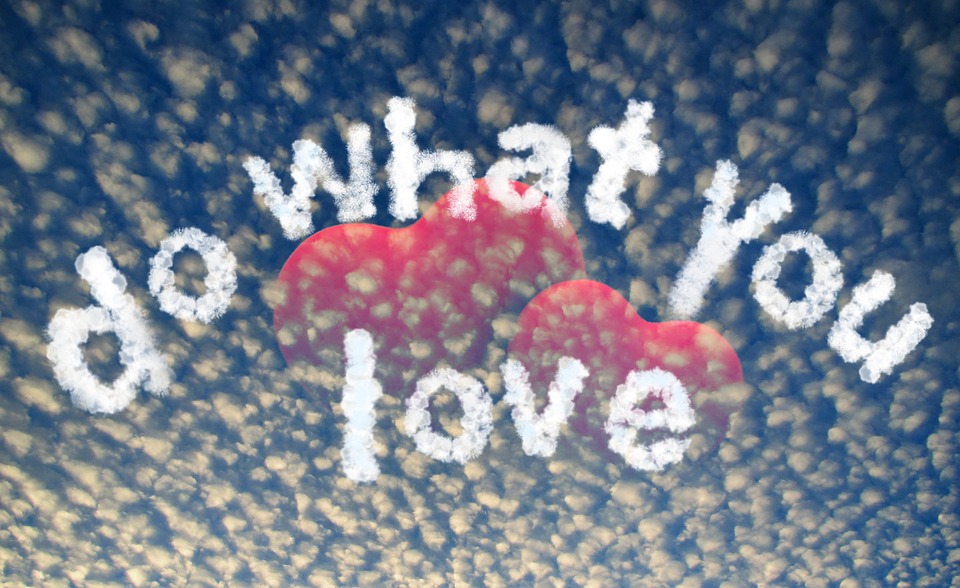 There's a reason we love what we love. We are drawn to what we love because it is the reason we are here. If you can't quite grasp it, or see how you might do it in the world, never fear. You just need to stay steady in your purpose and desire and do what you can from where you are in the present moment and let it build. What if you loved to knit but didn't know how you would do that in the world? You might teach knitting, you might make hats for premies or chemotherapy patients in the hospital or make blankets for the homeless. You might have an etsy shop and make things to sell. There are countless possibilities to express ourselves with what we love in the world. There are limitless possibilities available to you, you are only limited by your imagination. What do you love? Tell me. And then tell me 3 things, 3 ways you can use what you love to express yourself in the world. Some of us, perhaps many of us, are just waking up, just finding out who we are in the world, and realizing that we need to awaken our sense of purpose and do something in the world. We need to reach out to others, to help others, to make a difference. And that can look all kinds of ways. And if you can't even leave the chair you're in you can sit at the computer and donate your time to a charity you love and believe in and want to support by helping with administrative things online, or you can be of service in very many ways. The more I look at the possibilities that are all around us these days the more excited I get!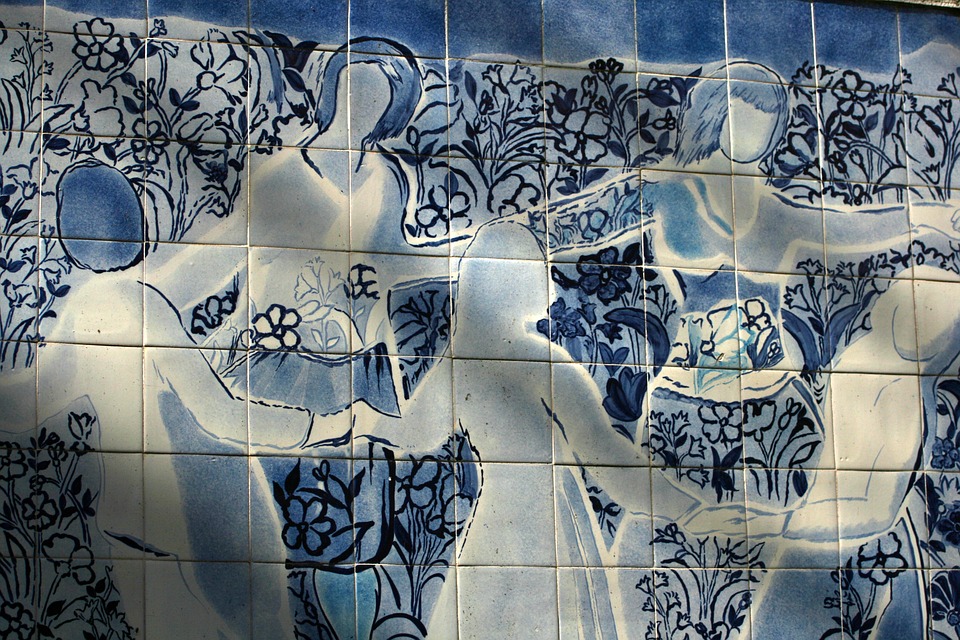 We can create women's circles, groups, gatherings, communities right from where we are. We can "dance" and sing and talk and go very deep with one another live on the computer. We can Skype or talk on the phone, we can be a source of comfort and strength for others. How might you reach out and connect with another, with others, right from where you are? If you are drawn to doing such a thing, do it, let nothing stop you, let us work together and help you find a way. That's what I want to do in my Patreon community.
Answers are coming for each of us dear friends. If you are open, if you are ready, simply close your eyes and be for a few moments. Trust whatever comes into your mind, whatever you see in your mind's eye. Trust the thoughts that come to you and the feelings that come into your heart. You are receiving, in the moment that you are reading this, the message you are supposed to receive. I know this to be true.
May you be open, may you be blessed, may you find peace…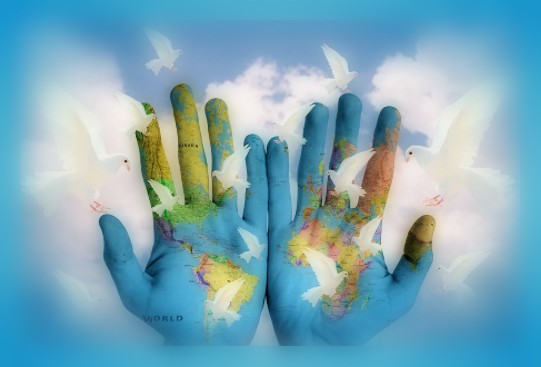 The Experiment ~A 365 Day Search For Truth, Beauty &
Happiness: Day 1 ~ Introduction To The Project
"Do or do not. There is no try."
Yoda