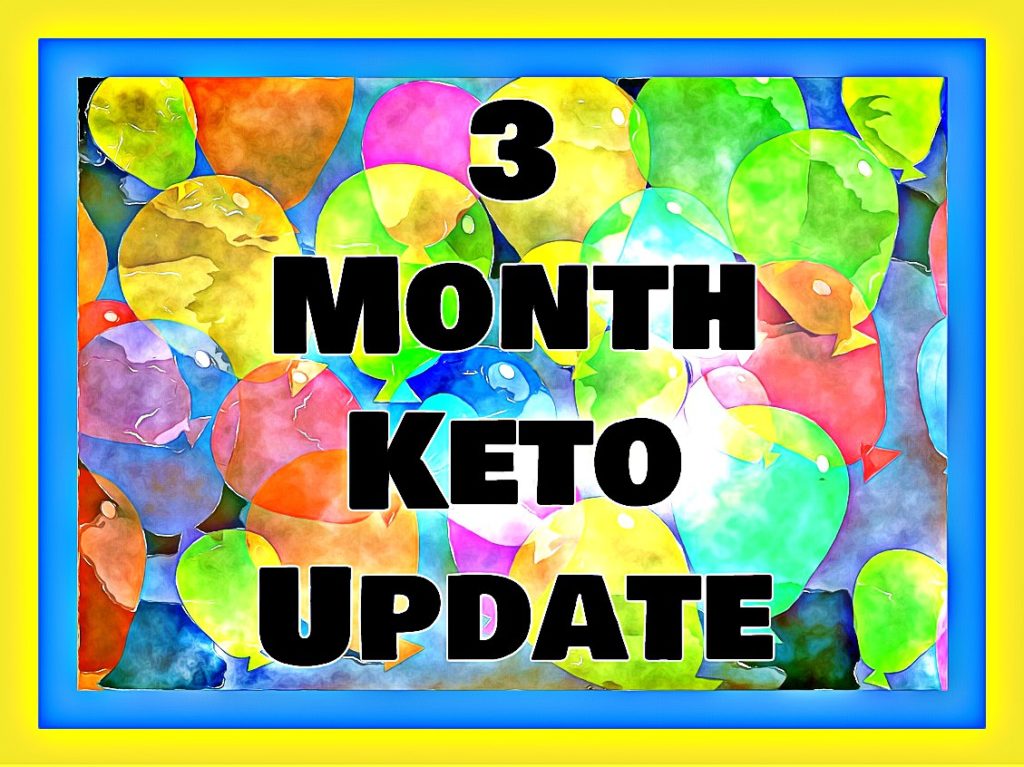 Where do I begin? I have been sharing little pieces of news along the way, and they're all important, but today was a very important day for me. I have been "stalled" in my weight loss for the last 6 weeks. It happens on keto and is actually, though it was terribly frustrating!, a fascinating and mysterious thing. We you go on a ketogenic diet you lose a nice chunk of weight at first, a lot of which is water, I started on October 11 at 333 pounds. By the end of November I was down 25 pounds to 308. I stayed there for a moment but then started gaining weight again, inching up to 314. I was simply horrified, and scared. Was this just one more "diet" that was going to start off well and then go awry? I have tried so many things and been disappointed so many times in my life I had honestly given up on ever losing weight. Well today I broke the stall, I was 307.8 this morning. I have lost weight every day this week and I was thrilled! But the thing is that while you are "stalled" amazing things are going on in your body. Things are being healed, I was losing inches if not pounds, I moved out of the diabetic range back to a normal, non-diabetic person, my blood pressure went down a lot to a good range, my psych meds have been cut in half or discontinued, I am in the process of going off of them now, and therein is the big thing for me.
As I've said I didn't start keto to lose weight though I hoped that would be a lovely side benefit. I started it because I was so exhausted from ongoing, overwhelming mental health issues that I simply barely had the will to live anymore. Last year was particularly hard, harder than it had been in years, for most of the year. When I read an article (There are many out there now.) by a psychiatrist who not only lived the ketogenic lifestyle — and that's what it is, a lifestyle, not "a diet" — but used it with great success with all manner of patients with mental health diagnoses of pretty much every kind — and then read more articles like this online I knew I had to try. Frankly I've tried so many types of things in 40+ years I wasn't expecting much, didn't really trust it, but what did I have to lose? It is as though the light had very nearly completely gone out in the tunnel. I couldn't see how I would go on, I was truly desperate.
3 months in I have lost a chunk of weight, stalled, but am losing again. My physical and mental health have improved enormously. My goal weight is 145 and I really believe I will get there and I don't care how long it will take. A lot is happening inside, "invisible healing," but even more surprising to me is that I have the will to live in a way I'm not sure I've ever had in my life. It is, yes, startling! I would never have believed this was possible. I spend a lot of time now reading and researching everything about the ketogenic diet/lifestyle, but also many more aspects of health, I am meditating everyday for weeks now, this blog experiment has led me to begin writing a book that I feel I was born to write to chart this journey I'm on in a way that I hope will help countless others. I wake up in the morning, dare I say happy? And with what they used to say in a church I attended for several years, "Filled with the joy of living." I once again believe in potent possibilities abundant, and yes, I believe in miracles, and I believe enormous changes are coming my way. 8 months ago my daughter had to call the Mobile Crisis Unit I was in such a terrible state. Today I am going off my psych meds and feel better than I have in my life. The ketogenic diet has changed both my body and my brain chemistry so much that I have the will to live in a way I couldn't have possibly imagined last year. I just hoped I could get to the place where I didn't want to give up on life every single day. If that's not a miracle, I don't know what is.
Everyone must find their own way, I know this to be true. There isn't only one right way to achieve health and happiness, but I have been overweight since I was a child, I have been desperately unhappy and unwell for 50+ years, and this is what works for me. I have been on every diet you've ever heard of and then some and they just didn't work. I now truly believe the diet industry is a racket, it's all about money, and the famous faces that tout these diets are proof of this, but more obvious is the fact that a recent study of the top ten diets listed the ketogenic diet last! And you want to know why? All the other diets were corporations, you had to buy a membership, go to meetings, pay for a meal service, buy all kinds of foods, supplements, and products, and so on. The ketogenic diet has been around since the mid-1800's and is the only diet that is just about the food. Eliminating all the bad food and buying and eating good for you food. That's it. Inotherwords there's no money in keto! Oh now there are a few people out there beginning to sell "keto products" but you don't need them! You want something cheap and healthy that works, go keto!
I could easily become a keto evangelist but Lord have mercy I truly hate those kind of folks! I am NOT here to tell YOU what to do, I am here to share what is working for me, at 63, when nothing else ever has. And the handful of things that have changed for me in only 3 months are truly remarkable. I'm not just losing weight, my whole body and life are changing, more than I would have ever believed possible in only 3 months. And I will keep Ketoing On! for the rest of my days.
So that's me, 3 months in. I will do an update every 3 months and talk about it a little here and there along the way. This is not going to become a "Keto Blog" but it's such an important part of my life now how could I not write about it?
So here I am and onward I go. May you find true health, peace, and happiness in whatever way works for you. I'm cheering for you. Let this be the year we all ROCK our lives and let this be the year we finally do the things that we have put off "forever." If not, why not? If not now, when?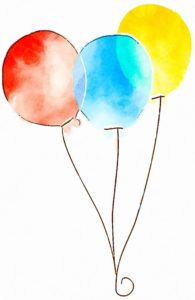 The Experiment ~A 365 Day Search For Truth, Beauty &
Happiness: Day 1 ~ Introduction To The Project
"Do or do not. There is no try."
Yoda