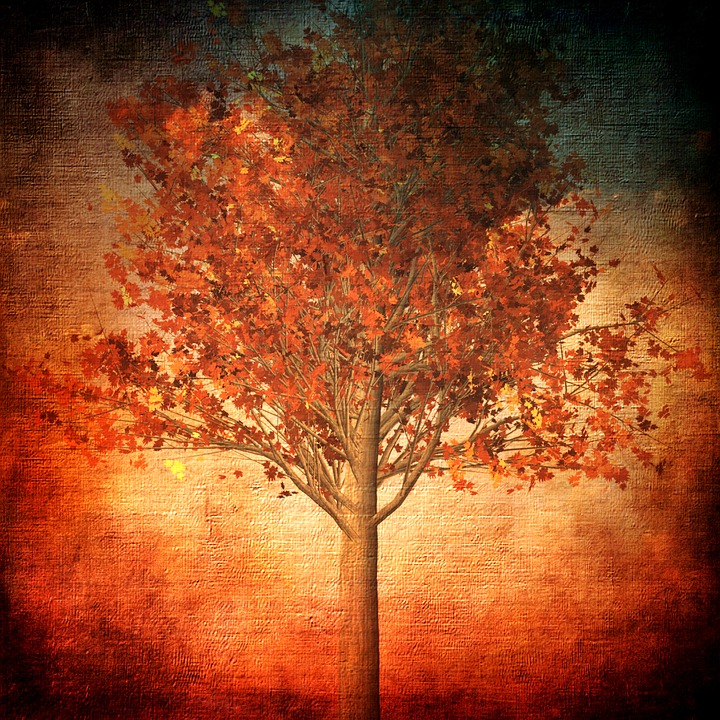 "October, baptize me with leaves! Swaddle me in corduroy and nurse me with split pea soup. October, tuck tiny candy bars in my pockets and carve my smile into a thousand pumpkins. O autumn! O teakettle! O grace!"
Rainbow Rowell
Attachment
When I woke up this morning and took the dogs out I nearly gasped! October had arrived overnight. The air was cool and crisp, the breeze on my face was delicious, I wait for this all year long. Since I was a little girl this has been the month. As an adult I always thought October would be a beautiful time of year to have a baby (Mine were born in January, December and May, those were lovely months too!). It finally feels like I can breathe again. Something in me releases, relaxes, and I finally feel more at home in my body and my life. It is here, it is here, it is here!
I think this is exactly what Keats meant when he wrote, "Season of mists and mellow fruitfulness / Close bosom-friend of the maturing sun…" He wrote that in his poem "To Autumn." Of course autumn spans 3 months, but October is the month. September is still mostly summer, November is often cold and rainy, but October! October is a month to dream about.
I remember reading in L.M. Montgomery's Anne of Green Gables, "I'm so glad I live in a world where there are Octobers." And I sang, Yes Lucy, yes! So am I!
And there is something about October that makes it possible for me to slip out of my cocoon a little more. I feel more alive when the weather turns cool, less depressed, lighter, like a kite soaring on the breeze against a blue sky dotted with clouds. The relief is palpable, it is as if a great weight were lifted from my shoulders and I can stand up straight again. Late this afternoon I walked outside with the pugs, the leaves crunched under my feet, the dogs darted around the yard playing, they were happy, you could tell how much they like this time of the year too. Summer's heat and winter's cold are hard on pugs, but this weather, this is just perfect. For all of us, perfection.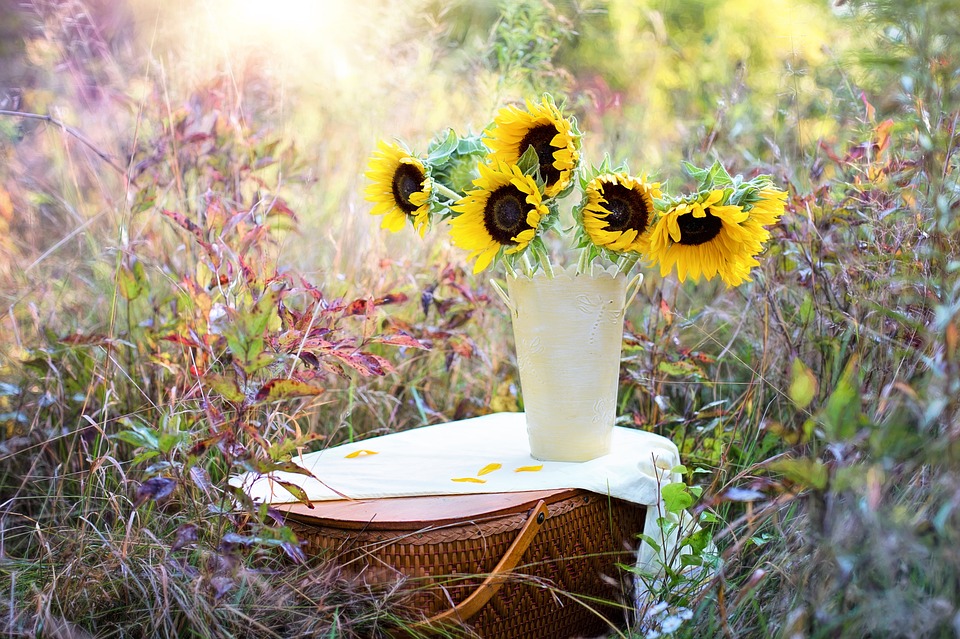 "October had tremendous possibility. The summer's oppressive heat was a distant memory, and the golden leaves promised a world full of beautiful adventures. They made me believe in miracles."
Sarah Guillory
Reclaimed
October is filled with what I always call potent possibilities abundant. I cannot bear summers here on the coast of the Carolinas. They are terribly hot and humid for months on end. You can't get near the beach because it is overrun with tourists. But I do not care for the beach in summer anyway. October at the beach is perfect. Most of the tourists have left, the weather is lovely, and to walk barefoot in the wet sand and feel the small waves that break against the shore flow over your feet is delicious. And it is a perfect time for a picnic at the beach. And to watch the moon rise over the ocean is like witnessing heaven on earth. And as I creep out into the world now and again in October I like to go to the thrift shops and gather tiny treasures. This weather makes me want to take up knitting and crochet again, and handspin yarn. Since the fire I have not been able to really get into my fiber work again but this year, this beautiful golden month, I am feeling that it is time. I want to make things again. Some of my greatest bliss has come when spinning yarn, making handmade dolls, and large fiber art pieces. It was another time in a different world. I have lost many things in my life these last years but this is something I think I can recover, I am going to try.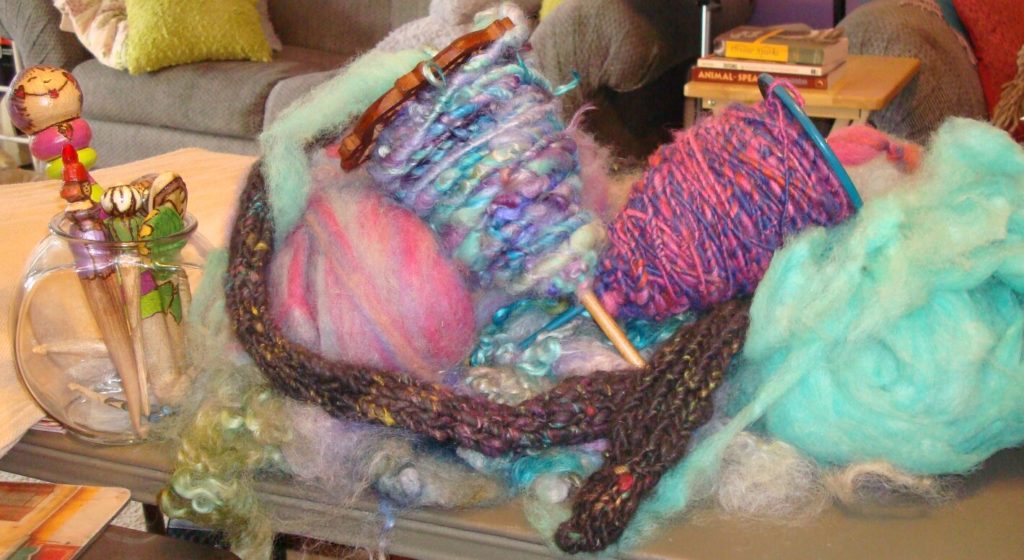 October is an enchanted month, like walking in the land of dreamy dreams while wide awake, it is a month to write new stories and tell of times gone by, this October I feel ready to live again. I just needed October's breezes to blow into my life again. It is time, I am ready, finally…


The Experiment ~A 365 Day Search For Truth, Beauty &
Happiness: Day 1 ~ Introduction To The Project
"Do or do not. There is no try."
Yoda