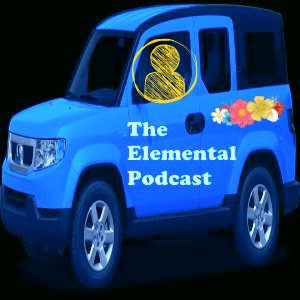 New podcast tonight, July 3, with a meditation!
Welcome to The Elemental Podcast! Recorded in my Honda Element Recording Studio for good sound quality and not loud barkyness from the pugs I share my home and life with at Dragonfly Cottage. Too, we will be talking about the elements in our lives, how we prepare for them, how we cope with them, and how we might center on the present moment to survive the harshest of elements that present themselves.
Do come and listen to the podcasts each week, recorded and posted on Friday nights. You can write to me with questions I will address as I can in the podcasts by using the contact form on this site. And please do pass the news about the podcast to others. I will be posting it on Facebook, Twitter, Instagram, and Pinterest, and other places online. I send you my best and my love from Dragonfly Cottage and will look forward to coming to you next week.
Blessings and Love,

JULY 3 ELEMENTAL PODCAST * THE INDEX FINGER MEDITATION
FIRST PODCAST * JUNE 26, 2015