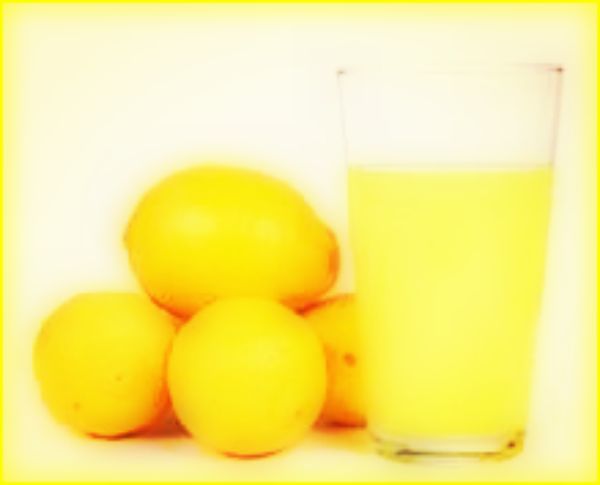 Finally, I begin to breathe again.
Nothing has changed since the last time I have written really. My daughter and I had our appt. with the disability attorney and they are doing an appeal. That could take a year or longer, and figuring out income until then is a scary proposition, and there are so many changes and so much to figure out, but finally one has the choice, to be terrified all the time, or to get up every single day and do the best you can, the most one gently you can each day, and to know that you have done your best, and to carry on with a song and a prayer in your heart and your head held high. I am no Pollyanna, life being life I will be thrown curveballs and have bad days but I am aiming to have the best days I possibly can.
Beginning to do my art again and putting it up at Society 6 has changed everything for me. It's not like selling original work or handmade things which I plan to do in the new year in an etsy shop, but the little commissions on items sold help, and more than the dollars and cents of it all it is giving me faith and confidence in myself and that is so important now.
I can't see this, in my heart, as a bad year, even though my house burned down, and all the rest, and now being denied for disability, and afraid about money, because what happens, when your back is against the wall, is that you either collapse, or you rise to the occasion. Though I have collapsing sorts of days, I am really a riser in the end. My life has been unalterably changed, but I have my family, my friends, the wonderful women in my women's circle who are just the most amazing, loving, supportive women I have ever known, and fear of no income has got me going with several veins of work that I love but have been too fractured and fragmented to do since the fire. If I make money in several small ways together that could really help. And through the year I would like to do some eBooks and eCourses to sell, but I know better than to push myself to do too much too soon or I have one (or more) of those panicking, collapsing sort of things. Baby steps, that's all I can do.
Mindfulness matters so much now. As I have told the women I have mentored, and taught in my journal classes for decades, when it comes right down to it if you only ever do one journal exercise do this one, it is the basic, it will get you wherever you need to go. It is: "At this very moment…" Start there and let it take you anywhere, everywhere, to the moon and back. If you get stuck or run out of steam keep repeating that phrase, it is a springboard into your thought processes and will come up in different places every time you start over. It is magic. So...
At this very moment I am okay. I am healthy and I am surrounded by 4 sleeping, snoring pugs that I absolutely adore. And I am gazing at the MOST amazing thing. It's from youtube and you can stream it on your tv. It is a blazing, crackling fire in a fireplace and when you get it up on your tv, well, it's just pure magic! (The Best Fireplace video.) I am simply enchanted. And as I write here I see, out of the corner of my eye, "Mary's Happy Christmas," the new painting I am working on that will be up in my Society 6 shop as prints and on all manner of items tonight or tomorrow and I am just in love with her. And at this very moment I am thinking of my daughter Rachel who will be here tomorrow to help me. She is helping handle the whole financial picture and disability process. I have felt so alone for so long and struggled with all of this. She is an angel and her help means so much. It is also very hard, the implications, and truth of this situation being that my bi polary brain just can't handle this. I have been so afraid, but when you take action, when you move forward doing whatever you can, as much as you're able, while being very kind and gentle with yourself, and being vigilant about self care, well, things start to change. Like in the beginning of the movie The Wizard of Oz when the black and white picture turns to full blown technicolor. It doesn't happen that fast in real life, but I am starting to see color again where before I could only see black and white and that is a marvel. At this very moment I am okay, and if I don't quite know how I know I will make it, I love everyone and everything and the whole wide world. At this very moment I am filled with gratitude, my cup runneth over with blessings, despite it all…
Though it is a cliche, and sounds trite, when it happens in your life it is deeply significant. When life gives you lemons, make lemonade. What else is there?
In Lemonade, and Love…