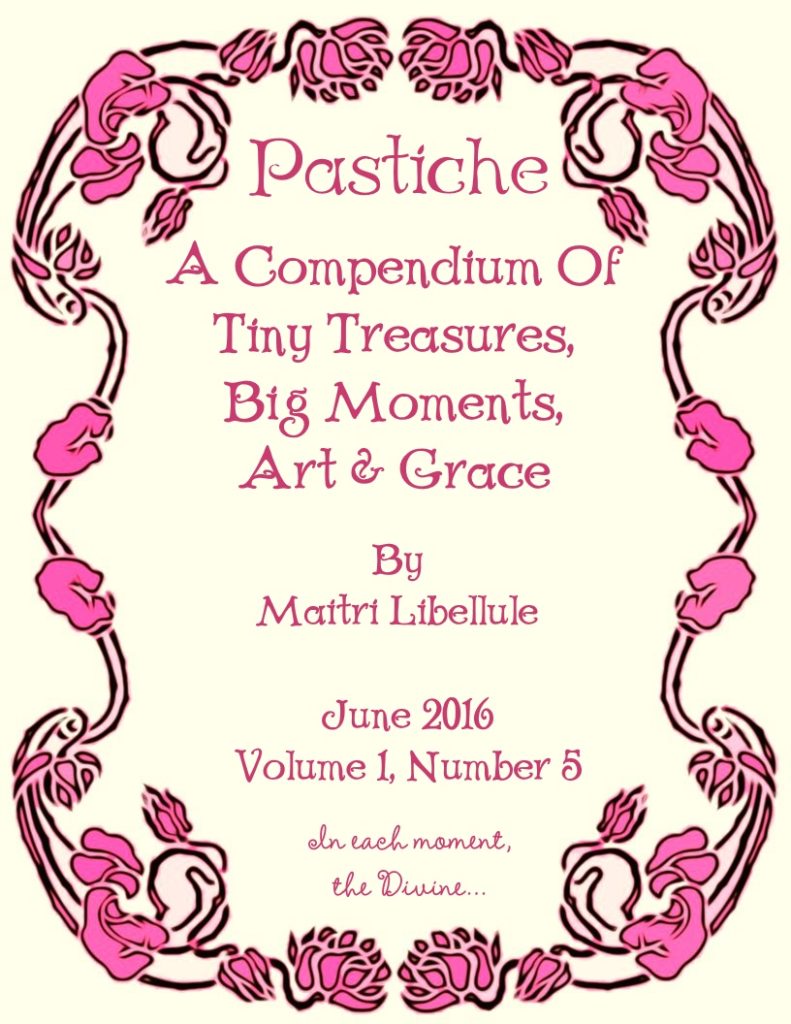 It's here! I am so excited and delighted to be bringing to you my long-awaited zine, The Pastiche Project ~ A Compendium of Tiny Treasures, Big Moments, Art & Grace (Edited December 2015)...
Pastiche is a 60 page eBook/zine (Small magazine) that is my heart work and the 4th zine I have produced in my life. A journal of sorts every page stands alone and you might find anything here. The word "Pastiche" means many things, among them a pastiche is a medley, a mosaic, a patchwork quilt of surprises and delights. Thoughtful prose, journal exercises, an explosion of joy, real, heartfelt sharing of a life lived in real time, daily, in the pages of this small periodical. It is deeply personal and also universal meant to lead you into your own artistic endeavors or soulful meanderings. It has a cozy atmosphere, a place to curl up, have a cup of coffee or tea or a glass of wine and just enjoy.
You can print out individual pages to put in your journal, or print the whole thing and bind it however you would like. I have the original copy in a 3 ring binder or a copy place can actually bind it for you. It is made to enjoy just the way you'd like to, and if you have a tablet that you can open a PDF on you can open the eBook in it's PDF form there and read it wherever you go.
Here are some of the pages that I photographed as I was working on the zine. They are very colorful with lots of artwork, quotes, and little journeys along the way as well as armchair traveling in the land of dreamy dreams…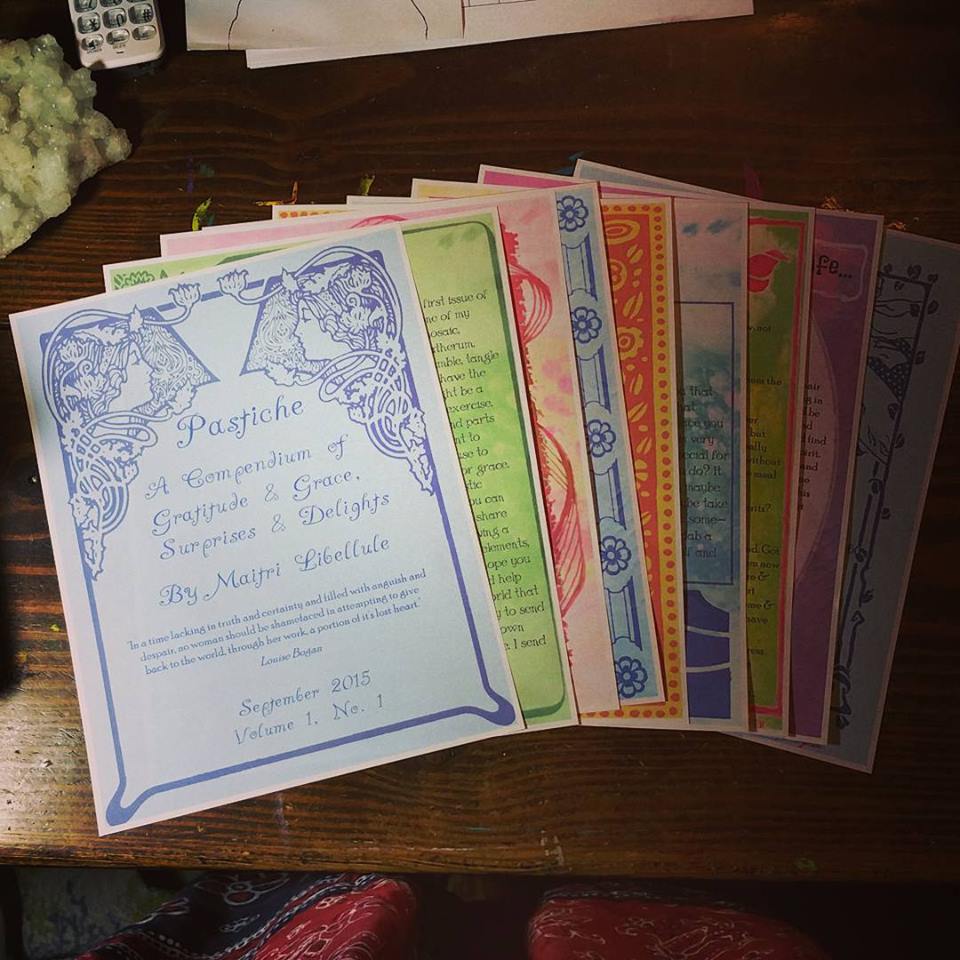 Too I have created a Private Facebook Group for our Pastiche Family, a place to meet and greet and offer gentle, loving support to subscribers as well as discuss issues that are in Pastiche, or you can ask me questions. It is a lovely space and I will look forward to you joining us there…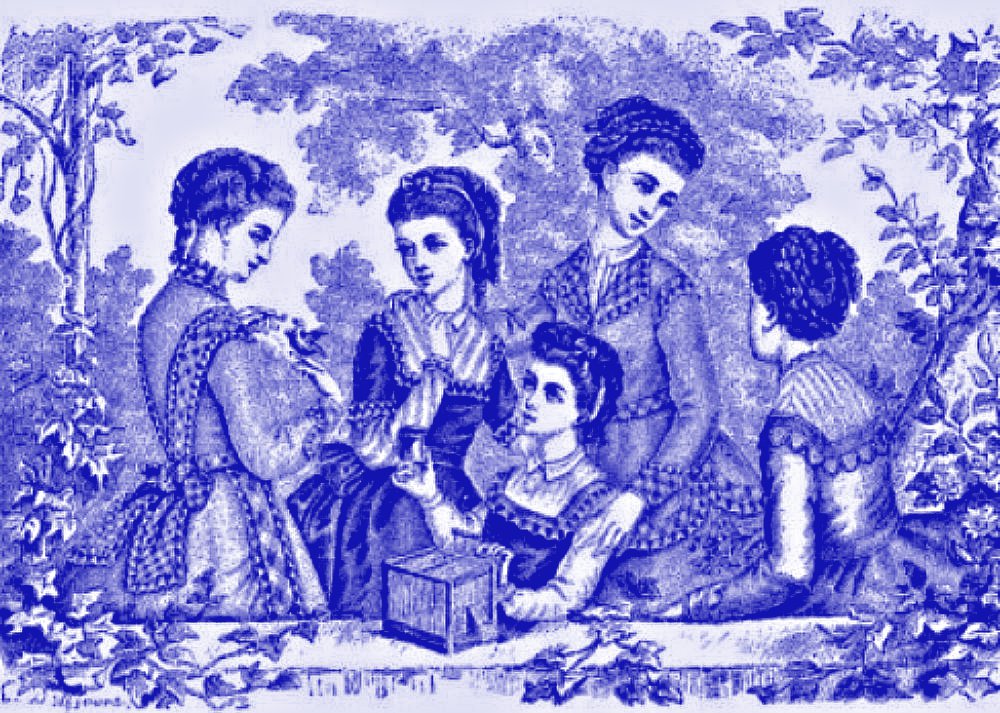 I have worked out the options to buy single copies for $5 or a subscription for $18 which is a huge savings making an individual copy only $3. The subscription is 60 pages bi-monthly and there will be a feast of riches over the coming year in this little publication. Too, it is an experiment for me. Being bipolar and dealing with some of the interesting things in the little basket I carry through life I wanted to make certain that this would be a going concern so if you subscribe — at any time during the year — you will get all 6 of the issues for the first year. This will allow me to see if I can continue on with it past the first year while making sure you get your year's worth of issues, and I promise you you will get your money's worth and more.
If you buy a single issue it will be sent out to you when you order it. If you purchase a subscription I will send you out your first issue(s) depending on when you subscribe and you will then be put on a subscription mailing list so I can send out the next and subsequent issues and send you any special news like when the Pastiche Podcast goes live or if there are any special little treats or gifts for subscribers. This is for subscribers only, not individual copies.
Too, I want everyone to realize that it is just me here, and when you subscribe it could take 24 hours or a little longer depending on the time of day your order comes in for me to send it out to you — I am on EST, USA, and too as I just get started I will send them out in the order orders are received. Please bear with me as I get going. This is a very personal, home grown venture and I want to have a personal relationship with my subscribers so I will be sending them out one by one by hand until the numbers get large enough for me to automate the mailing via e-junkie. Until then I will take PayPal only for subscriptions.
More pages…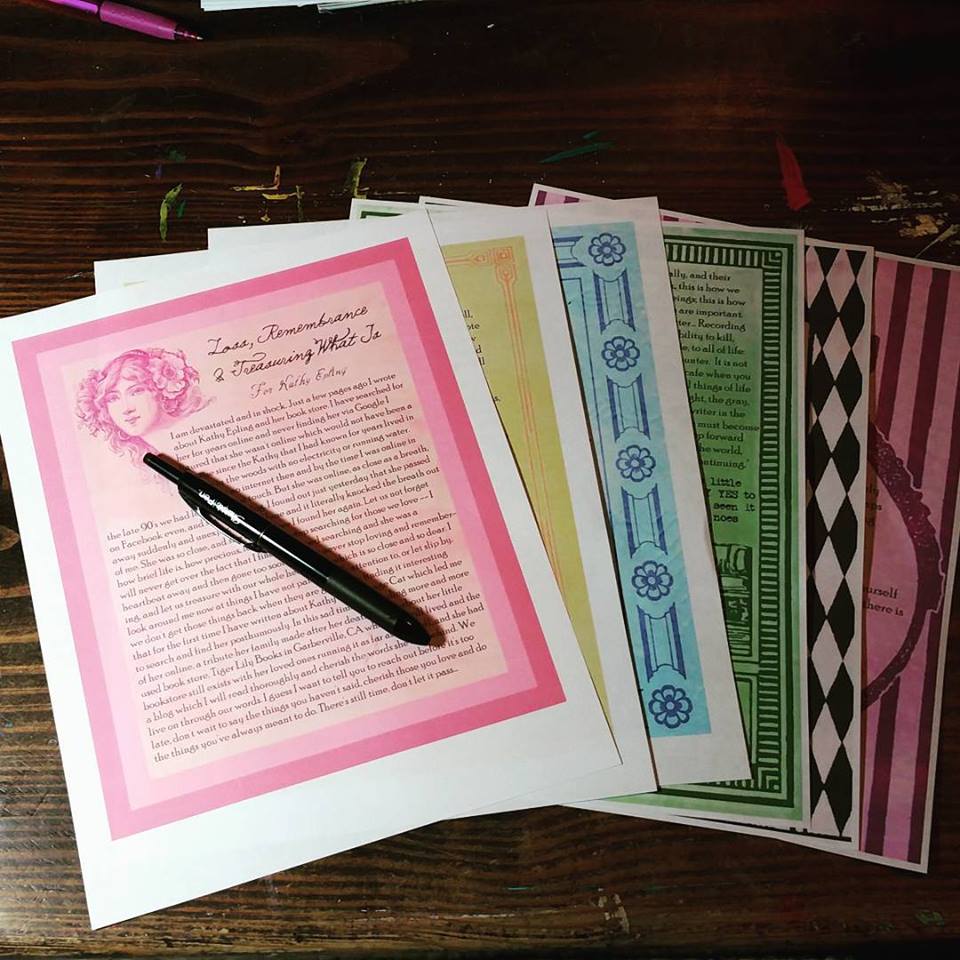 I welcome mail from readers and I will answer you personally. My contact email is in the publication. You can also write to me through the contact form on this website with questions or problems and I will answer at my earliest convenience. If you enjoy Pastiche as I'm certain you will please help me spread the word. This is my heart and soul and it means the world to me.
I look forward to hearing from you and sharing with you through this sweet zine. Making you happy, helping you find peace and joy, helping you find your way on your own path, these things are all very important to me. Thank you for being here with me on this journey. You can subscribe or buy a single issue below…
A note as of today, August 8, the original publication date was Sept. 1 but I have this first issue ready early so will send it out now as orders arrive. The rest of the yearly issues will come out November 1, January 1, March 1, May 1, and July 1 2016.
Blessings and Love,

Order Pastiche Subscription or Single Copy: