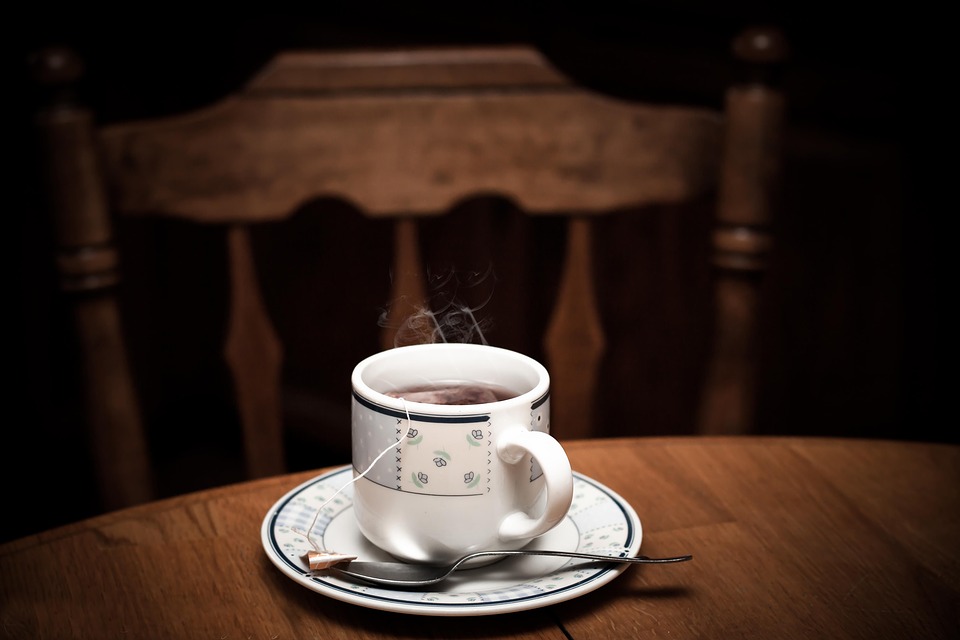 "Sometimes your joy is the source of your smile, but sometimes your smile can be the source of your joy."
~*~ Thich Nhat Hanh ~*~
I am learning how to smile again. These are my first baby steps toward inviting joy into my life. I have just come through a long tunnel of anxiety, depression, and despair, when I didn't think I could ever smile again, and I am building a practice now so that when the hard times come I will be ready.
Mind, I don't expect to go whistling and singing my way through the rest of my life, I'm more of a realist than that, but I do believe that I can manage to do better than I'd been doing for many months. As I said in the last blog post the first step is to make a note of when things are beginning to spiral downward, and if you can, have an advocate keep an eye on you so they will notice if you are too lost to see the signs. And then take steps! See your therapist, see your doctor and check into getting your meds changed or adjusted, practice radical self care, leave no stone unturned! Inotherwords the first step is to be proactive, always.
Next, it occurred to me that it would be a good thing to get a calendar, or use one on your computer or phone, and mark out the times that you know you tend to begin to sink. Seasonal changes are very hard for me, and times around holidays can cause me to sink like a stone. Know in advance! I never remember, and then I find myself lost and suffering terribly, and my friend Jeff will say, "Oh honey you get like this every year, remember?" And I do when he says it, but not until he said it did it occur to me. Now I am going to mark these times in advance, have an awareness of it, practice self care to the max, and be on the lookout for anything requiring medical or therapeutic assistance.
Next, make a list of things that make you smile. These can be very small things like, for me, snuggling up with the pugs and then reading a favorite book again while they sleep and snore all cuddled up to me; BUY FLOWERS, oh yes, do buy yourself flowers if it makes you happy. I have a membership to Sam's Club and I can get a huge bunch of flowers for $6.88 that last at least a week, one bunch of Canterbury Bells lasted nearly 3 weeks! They were seashell pink and fragrant and stunning. I currently have a big bouquet of orchid color stock that smells divine. I have had them for a week and a half. Find a place that sells big bunches of flowers. It just occurred to me that finding a local wholesaler who would sell you a huge bunch of flowers once a week could be life-changing. And I am not above calling and saying, "Pardon me, but I suffer from terrible depression and am trying to find a way to cope and make a good life, and if I could buy a big bunch of flowers from you once a week it could change my life." Yes, I would say that. Always say the thing that is in your mind or heart. As my friend Noni said to me, her father told her that "The answer is always no unless you ask." Be honest. Ask. And then make your home a Garden of Eden. I promise you I am going to try doing that. I will get back to you with my results.
And bubbles, oh mercy, don't forget bubbles. Everybody needs bubbles and everyone can afford them. Many years ago I worked in the MRI department of a local hospital. We would see hard cases and one week was especially bad, a woman who had tried for a number of years to get pregnant finally was but the MRI she was there getting would reveal that she had cancer. That just gutted us. And there were other really hard things that week. Driving to work the next morning I had a thought. I went to the drugstore on the way to work and bought all the little bottles of bubbles that they had. I took them in and passed them out to everyone in the department, even the bosses whose offices were off a long hall between the reception area and the MRI itself. All of a sudden there were bubbles everywhere. The bosses were blowing them out their office doors so that the hall was full of bubbles. People were smiling and laughing. It changed the whole tenor of the day. I believe bubbles save lives. Always have some bubbles at hand.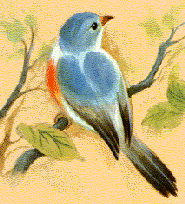 "Every morning, when we wake up, we have twenty-four brand-new hours to live. What a precious gift! We have the capacity to live in a way that these twenty-four hours will bring peace, joy, and happiness to ourselves and others."
~*~ Thich Nhat Hanh ~*~
I am no Pollyanna. I have had a history of depression and carry a basketful of mental health diagnoses through life every day, but there's one thing that I know. My mother said this as she was dying of cancer, "Every day's a good day, it is what you make it." And I only speak for myself when I say that in the worst of my days, weeks, months, I was so paralyzed I wasn't even trying, and now, being proactive and putting self care practices in place I believe that I can get a handle on myself, at least enough of one, so that I can start over every day, with those twenty-four brand new hours, and find ways that will bring a smile to my face. Gosh darn it I'm going to try. Mornings are my best time. I take care of the dogs, I make my coffee, and then I sit down here and face the day ahead. And at that juncture I will make a choice, I will put a post-it note right here on my computer so I look at it while I am having coffee. And what does that post-it note say? (I just made one and stuck it to the computer.) It says, "You have a choice, what will you choose?" And I will breathe in deeply, and I will bury my nose in the flowers and inhale. I will pick up a pug and squeeze her and kiss her to pieces. I will call a friend, I will FaceTime my children on my iPhone and blow kisses to my grandbabies, and I will come here to you and we will talk. Leave me comments here after this post and I will answer you. (It may take up to 24 hours but please check back and feel the caring and the love.) I might paint my fingernails blue, or go get my hair cut really short because I love having hair that suits me even though I don't look like a fashion model.
It occurs to me, just in this moment, that this, perhaps, is my work. Helping people who suffer to find joy. We can all be joyful old ladies and men, and joyful every other age along the way. It is my goal. I am going to live this like my life depends on it because it does. Poet Mary Oliver writes, "Tell me, what is it that you will do with your one wild and precious life?" I intend to choose joy, and to find my way to it, no matter what. And when I fall down and get lost I will find my way back, and I will fight my way back over and over, and I will share how I am finding my way, and help others find theirs. Nothing is more important than this. I know that now.
Will you join me? Will you take my hand? Let's find our way. Let's choose joy…
(Joy is wearing flamingo lights for a necklace!)