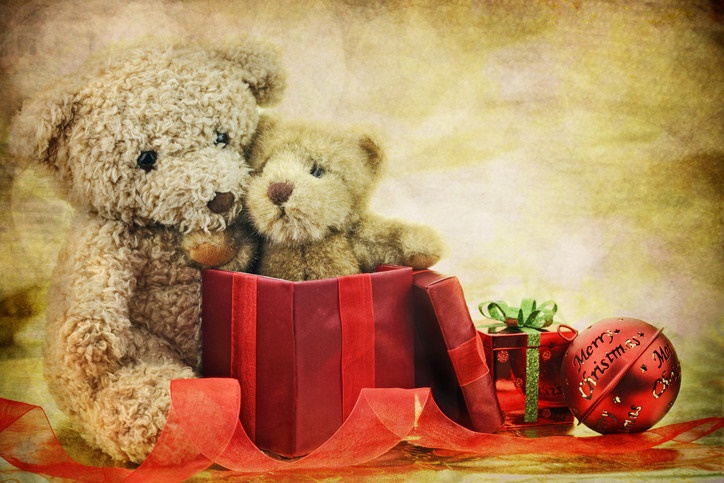 Make new friends, but keep the old, 
One is silver and the other is gold.
It is such a sweet, sweet time. A very special person that I have known for nigh on twenty years but not communicated with in some time came back into my life a few weeks ago and while I didn't really expect us ever to renew our friendship it has become one of the sweetest things during this, one of the very sweetest Christmas seasons of my life. And I have begun to leave my house a little more to visit my best friend and his partner's lovely new cafe, The Felix Cafe, here in Wilmington, that is just an enchanting little place where I am taking photographs and doing their Facebook page and writing about it all the while enjoying myself which my friend really wanted me to do. He wanted me to get out of my house and start to experience life again. Last time I wrote about EMDR and what an amazing effect it has had on my life. I would not be able to go to the cafe once or twice a week without EMDR and it is just a tremendous joy. It makes me feel alive again! And my "oldest and dearest friend" sent me a beautiful card and gift to help me celebrate the holidays and I clapped my hands and squealed like a little girl. How is it possible to be so richly blessed by all of this?
And so here I am, sitting at the computer with the tree lights twinkling beside me, the lovely holiday smells of cinnamon, orange, nutmeg and other spices wafting out of the infuser, my 4 wee pugs snoring around me, two of them nestling into my legs and feet feeling like furry little teddy bears and making me smile from ear to ear overcome with love, and I am thinking how does one get so lucky? Mind, I still wake up anxious some days, I am actually a little trembly now, but writing about those I love and feeling such an outpouring of gratitude welling up inside of me is such a tremendous gift how could I feel anything but awe, and glad tidings, and a tremendous, miraculous sweetness?
When you write you are loathe to repeat the same word multiple times, but sweetness is the word of the day so I beg your apologies and hope that you will understand.
There are no miracles without those waves of nausea that sear me with fear, that unnamed fear that has haunted me for so many years, but I am learning that this too shall pass and that the love and the friendship, family and a new grandbaby on the way, my middle daughter's birthday this week, and exciting plans on the horizon that are still to early to talk about but make me jittery and giddy like a school girl, well it all comes together, all of a piece. The glittering balls and bows of Christmas seem to make the headlights of fear that before were blinding fade into the horizon. Still there, just enough to cut the fruit and make the juices run with their unbelievable sweetness, saturating everything with a delectable flavor. They say you take the bitter with the sweet. You take the hard times, the fear, the numbness of past years, and the worry that was heretofore always present and you cast it out and let all the beauty that has been waiting to come again for lo these many years and you open your arms and welcome it all in. Or so I am doing this year.
My dear readers and friends, I tell you true, I am experiencing a Christmas miracle this year, and I am sharing it with you as best I can in my humble posts, in the hopes that whatever has made the holidays hard for you in the past, and whatever may make the days ahead a little sad or scary, there is so much around us if only we have eyes to see. I ask you to look, as best you can, inasmuch as you are able, over and past the hard things to whatever sweetness may be in your reach, and it surely will be there, some way, some how. In the hardest of times there is love if only we will let it in. For every hard thing that you can name. and I can name them too, I ask you, I beg you, to try to find one thing to balance it, the smallest thing in the world, a wee churchmouse of a thing, and then hold fast to those things for surely they are treasures, they are miracles, they are gifts.
Perhaps I will seem or sound a little too Pollyannaish to some, and I don't mean to make light of anyone's suffering or pain, it's just that I have felt it for so long, for too many years, so that now the celebration ahead is more precious than ever, and I want to share the love and the joy with anyone that I can. Bear with me as I separate the chaff from the grain and hold the golden granules up for all to see, to glisten in the light as a new child is born, and the light begins to return in the weeks ahead. It has come early for me this year and I am so blessed I can barely express it.
Come all ye faithful, joyful and triumphant, there are friends, there is love, and sweetness abounds.
I love you all dearly…