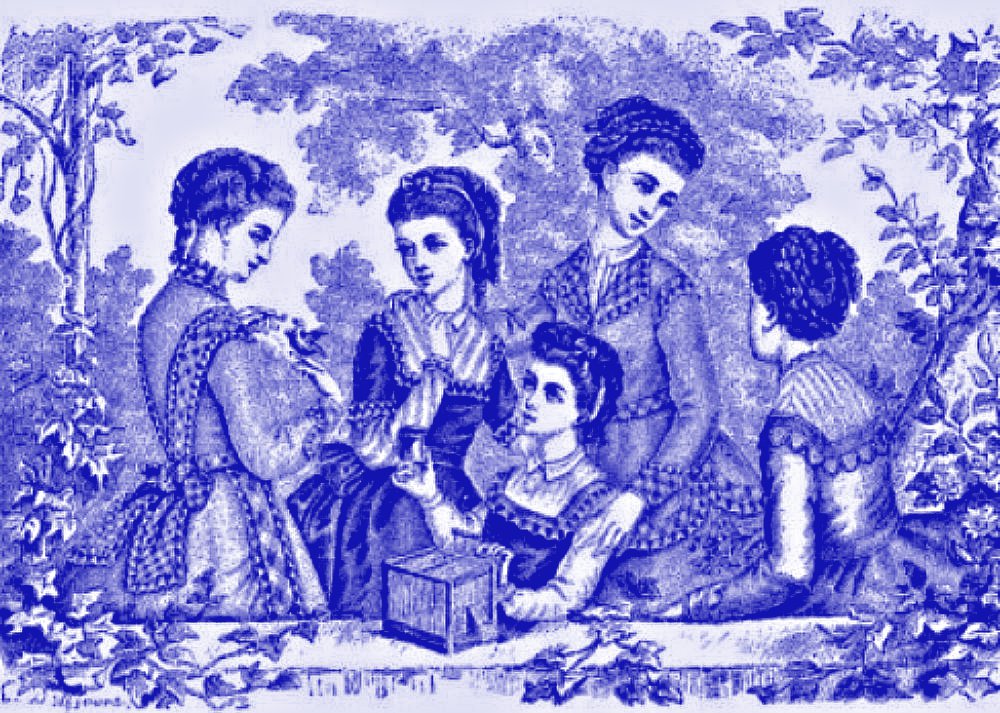 "If we who write and we who seek to be in relation to mystery do not speak the things unspoken, who will speak them? And if we are to speak, to continue speaking, how are we to be supported? What do we need in order to sustain us in that work?
From the chapter "Beloved Community" in Pat Schneider's wonderful book,
How The Light Gets In ~ Writing As A Spiritual Practice
I am rereading Schneider's book now and when I came to this chapter my heart opened up like the thousand petals of the lotus flower. I knew that when I started Pastiche it was going to be much more than a zine, I didn't know what all it would encompass but I knew it would grow. And it will be growing slowly because I am still a woman with challenges that must be met every day in life. But I am a community builder, it is one of my greatest strengths, and a community coming out of the zine is just what is needed for the next step, in order for me to sustain my work, and for the Pastiche family to be supported in more ways than I can just through the zine. To that end by the end of the week or so I will have opened a Facebook group for Pastiche subscribers only. It will be a "secret, closed group" so no one can see the group, it's contents or members, but we can share with the topics in Pastiche as a jumping off place.
Too, I am designing an ecourse that comes out of 40 years of teaching journal writing classes. There are always journal prompts in Pastiche although it isn't a zine about journalling per se. Over time I will create other ecourses and I will also eventually sell my paintings through Pastiche. I am in need of an income and the work that is my heart's work, homespun and funded by my soul's deepest longings and desires, is the way I want to do it. Hence, Pastiche, which is truly my beloved community, will begin to grow and spread like the roots of a tree this very week. An email will go out to all subscribers to let them know.
I've just created a page for the next issue of Pastiche around this concept. Rumi wrote:
"Be with those who help your being."
 I am already deeply moved by the numbers of subscribers who are writing to me to tell me how much my little publication means to them, and I began to know in my heart that there was just so much more to say and share than I could in the 60 bi-monthly pages, and I am hearing from so many women whose hearts need a place to expand and be supported. I believe this Facebook group will fit the bill nicely. I can see us eventually having live chats over coffee or tea. There are so many possibilities online today. I am even going to start doing "Maitri's Comfort Calls" again for those who want to speak to me privately, a gentle form of mentoring and support which I have done for 4 decades. This will come in the weeks ahead.
Creating safe and sacred space has been something I have done my whole adult life, and I believe it is needed even more today. Many people have that in communities in real life. A great many of us do not. Using a secret, closed, private platform is a wonderful way to do just that and I have a group that has been meeting for a year and a half now coming out of an ecourse that I taught. It will remain and have it's own place, but I can tell you that the friendships that were formed there will very likely last a lifetime. This is what I want for my Pastiche family, and I will begin to weave the dream this very night.
I am sending love and wishes for a peace-full night, and gentle days ahead…
With Love,