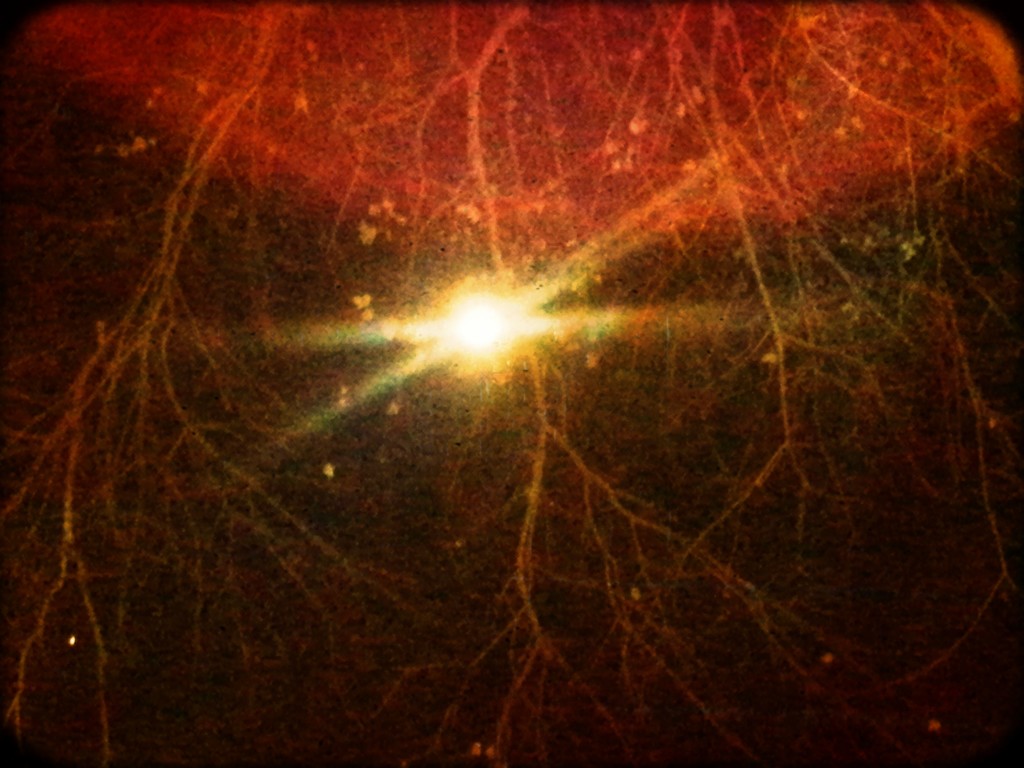 I have come to realize that the most important thing about having practiced mindfulness for decades is the trust it gives you in your own mind, your experience, your life. I know that despite being bi polar I am very grounded, and I am ready to do the work I was born to do. I am no longer afraid. I am embracing it all.
I saw things as a child. Things I couldn't talk about. Things that seemed quite natural to me but even as a child I knew not to trust adults with what I saw. Too I was going through many years of being sexually abused and I was very frightened. You surely don't trust the people around you with a young child's visions when you are  not safe on any level. As the years passed the abuse did so much damage I lost everything in a sea of pain, confusion, and shame.
I have written enough in these posts about my early years and healing that I needn't go into it again, suffice it to say that I was on a spiritual journey that I also didn't talk about. I didn't have anyone to talk to about what I was feeling. And then marriage and motherhood and years of working through painful therapy clouded everything but the sheer struggle to survive.
Came the day that I found myself alone after my marriage ended, and a few brief attempts at relationships failed, and I finally left the world to come to my little cottage in the woods, to pray, meditate, go within, and go very deep into places I had left in childhood. During these years I became a Reiki Master, a Shamballa Master Healer, I began to see things again, and feel things, and I finally found people that I could talk to about these things. Incredibly powerful teachers who came in, whom I worked with, talked about my gifts, but I didn't know what to do with them and the center where I was going to set up a practice as a healer was sold. Once more I gave up any idea I had that I would live my life in the outside world and I began to realize, because circumstances sent me back here again and again, that this was where I belonged and the life I live here is the one I need to live to do  the work that I was meant to do.
In the last four years I have begun to go very deep with my mindfulness practice, I have worked as a Reiki Master and healer quietly with a few people but mostly with animals and had great success. Now I am writing about it, both here and in a book, getting ready to open a school dedicated to teaching mindfulness, and opening myself up once again to being a healer doing distance healing and working with people over the phone and through the various mediums now available online.  Everything in my life has prepared me to do this, but still I could not embrace it completely and talk about it openly. It is time. And now I am ready.
I couldn't say these things before. Now I have to. It is important for me to own these things and stand up with them before I can teach and heal others. Until you step into your own power you will never be able to use the power and the gifts that you have to help others. It can be, and is, very scary, because you know that you will be judged by some people who will have unflattering things to say, people will stop following you every place that may have for years, and hardest is that some of the people closest to you will have a hard time dealing with your being forthright and very open about seeing, feeling, and having gifts that they either did not know about or are not comfortable with you sharing. Most of my life from childhood on was colored by a fear of what other people thought of me. That is all ego. You step through the portal and into who you were meant to be or you do not. I do not make any judgment about that for anyone else but I know in my deepest heart that if I do not step fully into all that I know that I can do and be and give part of me will atrophy and die. I have also realized that it is in using my own gifts to help others that my own greatest healing will finally take place.
So…
I am a teacher and a healer.
I am an intuitive.
I am a lightworker.
I have begun to see things again, things that other people either don't see for various reasons or can't deal with or they fear what they see. And that is okay. We must all be very gentle with ourselves, accept ourselves where we are right now, love ourselves just exactly as we are, and embrace every single thing about ourselves. We must.
When I was in my early 20's a prayer came to me out of the blue as if I had said it all my life. I have never stopped saying it…
Dear God, use me as a channel for your peace, love, light, hope, and joy…
I have said it over and over like a mantra, it has been my mantra, and finally the channel has opened.
I was afraid to say that.
I was afraid what people would think. I still am, a little bit.
I was afraid people would just think I was crazy, being bi polar and all, and now I believe, in my deepest heart, that the split in my brain may be due, in some little way at least, to having things inside of me that I could never let out. You question yourself, and then one day you find yourself in a room full of people that not only believe the things you believed but could never say outloud but saw the gifts in you. That's what happened, 3 years ago, but I still didn't know what to do with it. I was afraid.
I have been working with a wonderful coach for months trying to figure out how I could create a business from many different angles. Several weeks ago it came to me in a vision of sorts that I was supposed to write these mindfulness posts and I have done so with a tenacity and a passion that I have never possessed in my lifetime, becoming more and more open and even when afraid continuing on. In the last week there has been a kind of explosion inside, the floodgates flew open, the channel became clear, and I knew, with a kind of knowing I have never had, that it was time.
It is here, I am clear, I am ready. Readiness is a big part of it, and why now I can't begin to tell you. It may come clear in time and I may never know, what I do know is that I am just barely lifting the lid and letting everything that is inside of me seep out slowly, and that is okay too. I have always believed that everything happens in the right and perfect time. This beautiful unfolding is a gift and I have no need to rush it. I feel warm inside, I feel open, I have a soft smile that rarely leaves me, I feel settled, very gentle, very compassionate, the doors to my heart are open wide.
And then the orbs, which have been showing up since early this year in greater and greater frequency are constantly around me, and I have opened my eyes and my heart to the miracle that they are. The picture at the top of the giant pink orb over the moon is one of very many I took tonight. I cannot contain the joy that I feel inside, nor the love that is flowing out of every pore. It is a very different kind of love than I have ever fully known though it has been coming in waves growing stronger and stronger all the time. It is not romantic love, it is not the kind of love you feel for your children, family, friends, even beloved animal companions, it is a love for humanity, it is the peeling back the layers of the heart so that you are finally able to give and receive the love you were meant to. I bow my head in prayer.
It is time. I am still a little afraid, it will take me time to move through the days and weeks ahead and even further, it may takes years before I fully understand it all, if one ever really can, but now I am at the place where the only way to move forward is in the doing.
I am ready. It is time.
Wherever you are I am sending you so much love, gently, from a very soft place.
Dear God, here I am. Use me as a channel for your peace, love, light, hope, and joy…
Now I will begin.