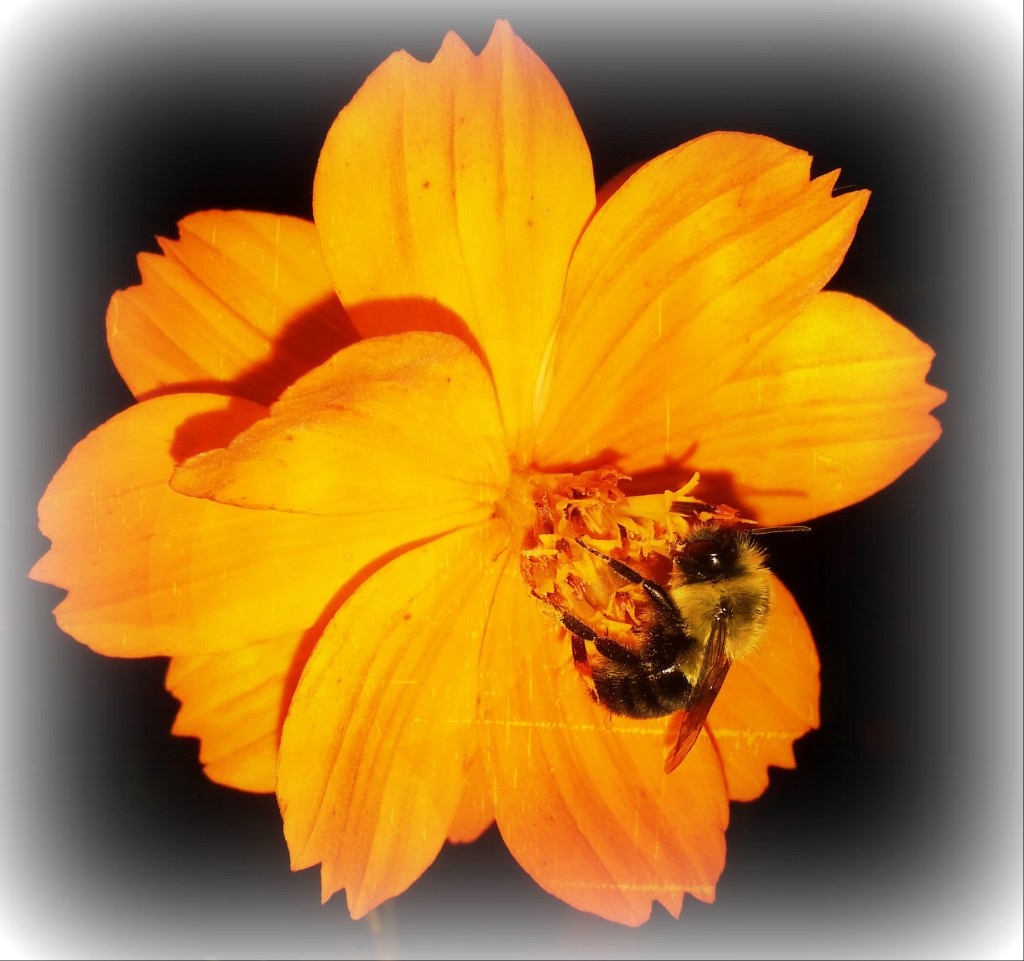 Dear Ones,
I am so glad that I am recording this mindfulness journey. Four days in and I am learning so much. We quickly forget what we don't write down and after nearly 40 years of teaching journal classes you'd think I would remember this but as with everything else just because we know something doesn't mean we always remember it.
Shortly after writing yesterday's entry, on a day that started out as one of the hard ones, I checked my bank online as I frequently do just to make sure bills had come through and whatnot and I went into shock, I was over $1500 overdrawn with numerous services charges. In short, my Paypal account was compromised and a whole slew of charges from other countries went through. There was more on the way but between Paypal and my bank things began to get straightened out. However the day was a nightmare, I was on the phone all day and it's still not over. Was I mindful? No. I was hysterical.
Hours and hours of the horror of it all, the overwhelming sense that it would never all be put right, and that place you get in where you imagine the worst of the worst of the worst about EVERYTHING! I was just a mess, but then…
Somewhere toward evening, having just gotten off the phone for the last time at 6 p.m., I got a grip. I sat there and I thought well for Godsakes, get hold of yourself Maitri. All was going to be okay once everything got sorted out. I was okay, my family was okay, my animals were okay, I was safe in my cottage, I had food to eat, I was, I am, so tremendously blessed in so very many ways I had no right to fall all to pieces. I would just take it step by step and do what I needed to do.
I took a deep breath. I lit candles and then moved into deep breathing, relaxation, meditation. Gratitude. I moved back  into mindfulness.
For the rest of the evening I was very peaceful and calm. What was done was done and what needed to be done was in the process of being taken care of. I put all the parrots to bed, got ready for bed myself, and curled up with the pugs in the Cozy Room to watch a series I have been enjoying, a Masterpiece Theater series, and my whole body relaxed. As I watched I reached out to stroke a pug, breathed in and out, told my little one how much I loved him, or her, kissed a wee little nose, and then snuggled them closer and watched the show.
After it was over I sat quietly feeling the earth beneath my feet…
Thank you.
I watched the pugs sleeping and listened to them snoring softly all around me…
I smiled … thank you.
I looked around my little cottage and felt such warmth, I was overcome with love, I was smiling with my whole body, I felt my whole body and it felt good to be in. 59 years old, a full figured woman as the saying goes, kind of lopsided here and there from surgeries on my feet and still paralyzed on one side of my face from Bell's Palsy many years ago, still, I felt tremendous gratitude for this body of mine, and I whispered…
Thank you.
And so it went, and I woke up this morning so much more at peace. Finding your peace in the storm, coming back to mindfulness and remembering what a soothing balm it is, and carrying it into the next day is a powerful gift.
I wrote to someone just today that the miracle of mindfulness is that it both allows you to stop and see so much beauty in the world that you would not otherwise see if you were rushing through life, but that it was also a very grounding practice through very hard and painful times. It is a blessed practice to me in so many ways, and so while I fall away over and over I return again and again and again.
Late this afternoon, out with the dogs just before it turned dark, I went over to take pictures of my giant cosmos that has grown larger than any I have ever grown, truly a wonder, and I looked with surprise at a bee on one of the bright orange blossoms. He was so still that I thought he might have died there but as I looked more closely I saw that his little antennae were moving. I watched and he was moving so little and so slowly I was concerned. I reached over and very lightly, because I didn't want oil from my hands to harm him, I gingerly touched his soft furry back. He twitched and moved a little but didn't fly away.
I took a few pictures to savor and remember the miracle and then I put the camera in my pocket and just stood there, communing with him. Breathing in and out slowly, focusing on him as I would a lit candle in meditation. It was a moment filled with awe, a sacred moment, a moment suspended in time.
I breathed, very slowly, in, and out, in, and out, I felt one with the natural world in my woods here on my little acre. I thanked God for allowing me such a moving experience. Near tears, I looked at this beautiful bee on the bright orange cosmos and whispered, Thank you.
Had I been mosying around outside mindlessly I would have missed this, and oh what a loss it would have been. My practice is to walk very slowly and examine everything in the garden carefully because there are always beautiful little delights and surprises if you take time to look, but my time with the bee was simply sublime.
I will fall away from my practice again, of course, but that's why it is called a practice. It is a lifelong journey, and as long as we keep coming back we are never really lost.
Blessings and love to you dear friend,