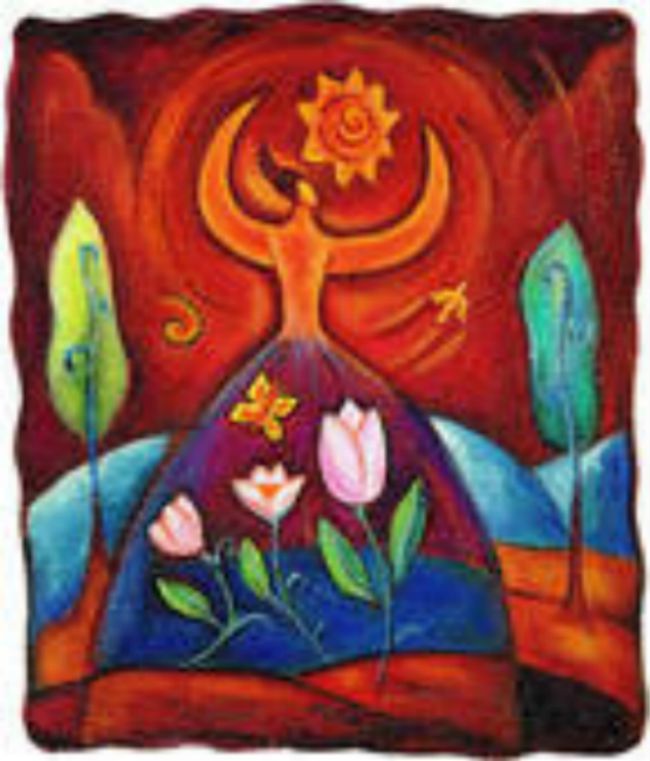 This will not be a long entry.
This is the kind of day, in order to chart the journey of a year, I need to just stand up here and tell the truth. Some days that's the only thing we can do and the one thing we must do.
I will not miss a day doing this. I promised myself that at the outset. But I also knew that there would be days when I would be very, very tired, when my brain would do it's dance and stitching words on the page would not work. I keep having to rip my stitches out and sit with thread in one hand looking at the limp fabric in the other.
Being mindful is taking care of oneself, being fully present to what is. I have struggled today, and now it is very late and I'm still trying. It's too late and I'm too tired, and my eyes hurt. A lot.
Today let the record show that I showed up. I feel kind of shy, and disappointed with myself but I showed up. That's important to me. And I want you to know that it's important for you too. You have to take care of yourself, and you should never feel ashamed of saying, No, not today, I cannot do this today.
That is how I am being mindful. I am going to turn off the computer and rest. I hope wherever you are you are taking care of yourself too. Let us be very gentle with ourselves, very kind, compassionate.
It's okay to just be here for a moment. I just wanted to see you, and say that.
I showed up. I was here. There is forward movement, and that is enough for today…
Blessings and love to you all…